EA has suspended marketing for SimCity in light of launch problems, asks affiliates to 'stop actively promoting game'
EA asks affiliates to stop actively promoting SimCity after EA suspends all marketing campaigns.
Published Fri, Mar 8 2013 3:33 PM CST
|
Updated Tue, Nov 3 2020 12:24 PM CST
EA has decided to stop marketing SimCity for right now due to all of the launch troubles that the game has experienced. In addition to stopping their own marketing, EA has e-mailed its marketing affiliates asking that they stop actively promoting the game as well.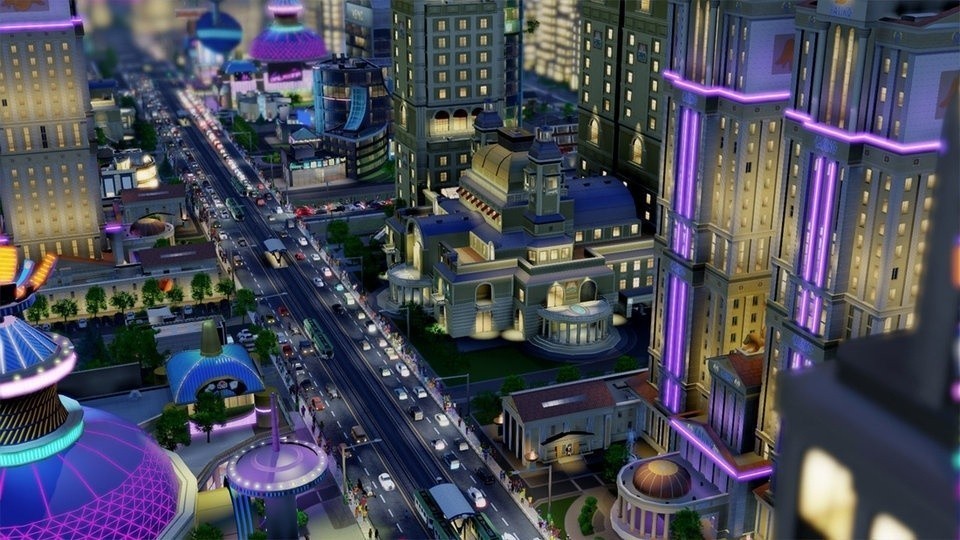 In an email sent out to EA's marketing affiliates, obtained by Polygon, EA says it has "deactivated all SimCity text links and creative and we ask you to please remove any copy promoting SimCity from your website for the time-being."
To be clear we are continuing to payout commissions on all SimCity sales that are referred, however we are requesting that you please stop actively promoting the game. We will notify you as soon as the SimCity marketing campaigns have been resumed and our promotional links are once again live in the Linkshare interface. We apologize for any inconveniences that this may cause, and we thank you for your cooperation.
This is just the latest in the on-going saga that is the SimCity launch. To read more about our coverage of the SimCity launch, check out all of our content tagged with SimCity.
Related Tags