The latest news surrounding the numerous problems plaguing the SimCity launch is that EA has changed its mind about refunds. A post authored March 5 by EA Global community manager Marcel Hatam said, "If you regrettably feel that we let you down, you can - of course - request a refund for your order at https://help.origin.com/contact-us."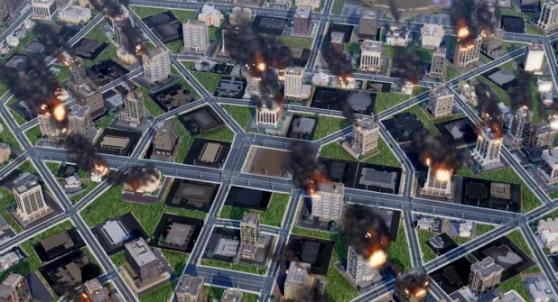 Numerous Redditors have said that they were receiving refunds as late as yesterday afternoon. Currently users are reporting that Origin CSRs are saying that they cannot provide a refund. The original post, seen above, has been amended to point users to the return policy. Origin's Twitter account also tweeted the following:
Regarding recent confusion: In general we do not offer refunds on digital download games. Please review our policy https://help.ea.com/article/returns-and-cancellations
The return policy states: "As a general policy, EA does not offer refunds on any products downloaded through Origin."
Yesterday we reported that an Origin CSR threatened a customer with a ban when he suggested that he might dispute a charge with his bank. Origin tweeted the following to dispel the rumor people might be banned for requesting a refund:
Regarding a rumor: We will not ban players for requesting refunds. Please review our returns & cancellations policy: https://help.ea.com/article/returns-and-cancellations
The SimCity launch problems continue to plague the game. EA needs to get its act together or they risk alienating their user-base. We will, of course, keep you up-to-date on the latest news about SimCity, EA, and gaming in general.