One nation is building a "ghost particle" detector 3,500 meters, or 11,500 feet below the surface of the Western Pacific Ocean.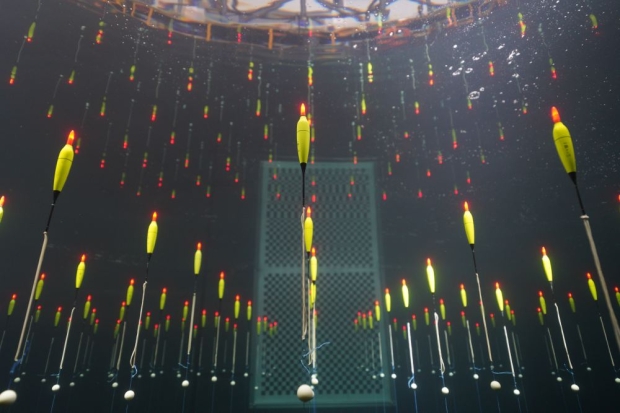 The nation behind the project is China, and engineers are going to be constructing what is called the Tropical Deep-sea Neutrino Telescope (TRIDENT), or Hai Ling (Ocean Bell) in Chinese. The massive telescope will be anchored to the seabed and be tasked with searching for neutrinos, or "ghost particles". Notably, approximately 100 billion neutrinos pass through each square centimeter of your body every second, but since they have nearly zero mass and no electrical charge, they don't interact with any other types of matter.
So, why would researchers want to observe them? Researchers can trace some neutrinos back to their origins, which can be billions of light-years away in distant regions of the universe where galaxies collided, stars went supernova, etc. Due to their speed and lack of interaction with other matter, neutrinos are quite difficult to detect. However, when they pass through water or ice, they can create a particle called a muon that produces a flash of light.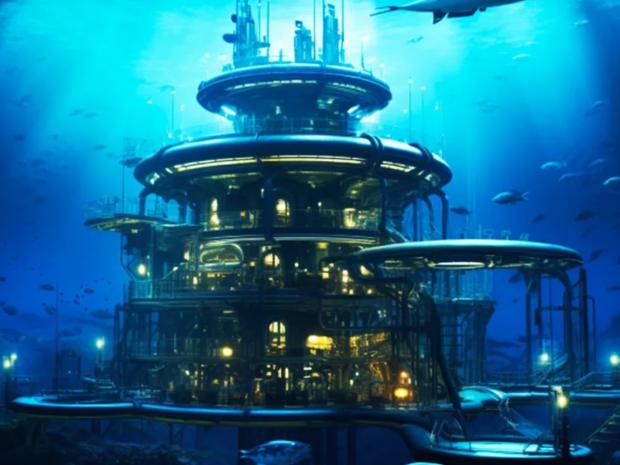 Researchers then study the pattern of these flashes and then trace back the neutrino to their source. As for the telescope itself, it will feature 24,000 optical sensors and 1,211 strings that are each 2,300 feet long. Additionally, the TRIDENT's detector will have a diameter of 2.5 miles and will be able to scan a region of 1.7 cubic miles.