A class action lawsuit against Google has alleged the company violated millions of its users' privacy rights by using their data to train AI models.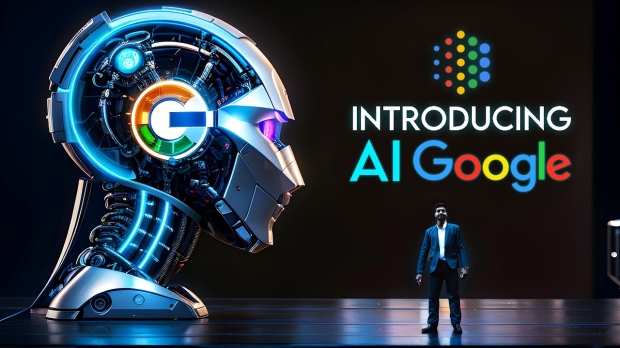 The lawsuit alleges that Google was only able to build its now variety of AI models by secretly stealing user data from hundreds of millions of Americans using the company's services. More specifically, the lawsuit outlines the need for large swaths of data to train AI models, and how much Google has acquired from internet users without their consent. Google has responded to the class-action lawsuit, dismissing the claims and arguing that it hasn't done anything to violate user privacy, data ownership, and intellectual property rights.
Furthermore, Google has suggested that these accusations harm the entire generative AI industry and that if the prosecutors win, it would be the equivalent of taking "a sledgehammer not just to Google's services, but to the very idea of generative AI." The debate between Google and the prosecutors highlights very divisive aspects of AI development - who owns the data on the internet? Is it companies such as Google? Do users own their own data? And can any company simply acquire user data without user consent to train complex AI models that can be turned into something extremely lucrative for the company?
"Using publicly available information to learn is not stealing," Google writes in the document. "Nor is it an invasion of privacy, conversion, negligence, unfair competition, or copyright infringement."
"Our data is our property, our data is valuable and no one has the legal right to just take it. Big Tech's attempt to make mass theft of our personal information a commercial norm is wildly irresponsible and short-sighted," said Ryan Clarkson, managing partner at Clarkson Law Firm which filed the suit against Google