Rumors are circulating that Apple is scheduling the release of its generative AI tools with the launch of iOS 18, slated for late 2024.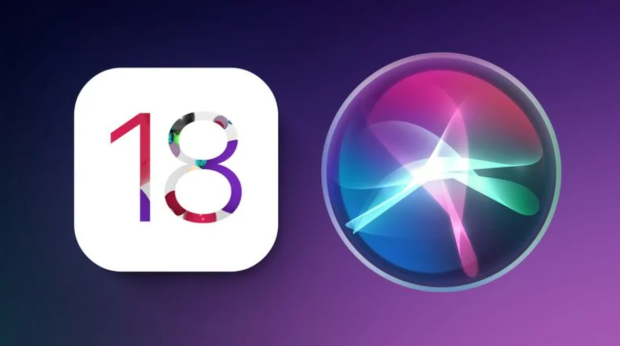 This isn't the first time we have heard news of unannounced AI framework quietly being developed over at Apple, as Bloomberg reporter Mark Gurman wrote back in July that he had heard Apple is developing a custom Large Language Model (LLM) called Ajax. For those that don't know, a LLM is the underlying technology that powers AI tools such as ChatGPT. Apple's new LLM is reportedly going to be designed as a ChatGPT-rival, but built in to every iPhone.
Notably, the rumored roadmap isn't very clear for how Apple plans on rolling out AI features to users, but at the very least we can expect drastic improvements to Siri. Now, MacRumors is reporting on information from analyst Jeff Pu, who says iOS 18 could come with generative AI features, and that Apple is going to be building several hundred AI servers throughout 2023, with more expected to be constructed in 2024. Apple's new AI-powered chatbot is rumored to be called Ajax GPT.
"Ajax GPT, for example, has been trained on more than 200 billion parameters, as they're known in AI parlance. (...) Parameters reflect the size and complexity of a machine-learning model; a higher number of parameters indicates greater complexity and requires more storage space and computing power. An LLM with more than 200 billion parameters couldn't reasonably fit on an iPhone," explained The Information.