Apple might have only released the iOS 17.0 update to the public a few short weeks ago but it's been beta testing iOS 17.1 for around the same amount of time. Now, it seems that the iOS 17.1 update will be released to the public within a couple of weeks, and the source of that information might be a surprise to some.
The iOS 17.1 update will bring with it a few changes which we'll get into soon, but it isn't as big a refresh as the main annual updates. But Apple does normally release an x.1 update around the end of October each year, and now we know that will be the case this year as well - if the leak is true, the iOS 17,1 update will roll out to everyone who wants it on or before October 24.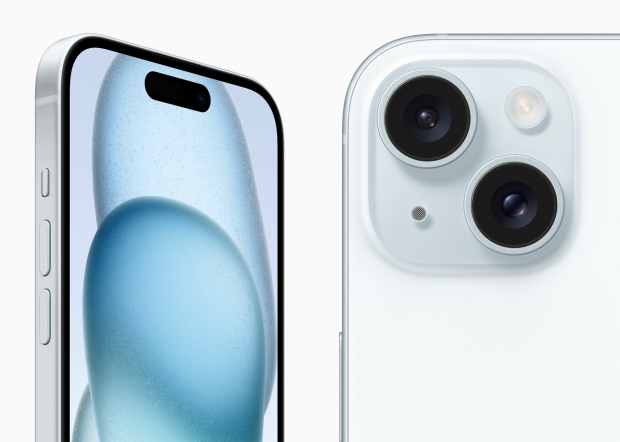 That's according to a report by iPhoneSoft which spotted the date on the website of the French regulatory outfit ANFR. The date was in relation to an ongoing situation around the iPhone 12 and the RF radiation it emits, but that's by the by. The real interest here is the date because it says that Apple will release iOS 17.1 to all users no later than October 24.
That fits with our expectations of when Apple would normally release one of these kinds of updates, so we've no reason to think this is off. And if the ANFR is saying it's the date to look for, it must have gotten that from Apple itself.
The iOS 17.1 update will bring a new way to favorite music in the Apple Music app as well as support for sending AirDrop transfers over the internet when needed. There are also going to be new options for having bank balances and transactions appear in the Wallet app, too. Apple will also change the way the iPhone 15 Pro's Action button works to prevent it from launching some kinds of actions when the device is in someone's pocket or in a bag, too.