It seems that the iPhone might have a new bug, and it's one that we definitely haven't seen before. In fact, it's such a strange bug that we can't even be sure that it's a bug at all.
The bug in question was first reported by 9to5Mac but has apparently been happening to people across social media. The story goes that people first notice that something is awry when they pick up their iPhone in the morning and notice that they have to enter their passcode because Face ID won't work. Why? Because their iPhone turned itself off while they were sleeping. And then it somehow turned itself back on, too.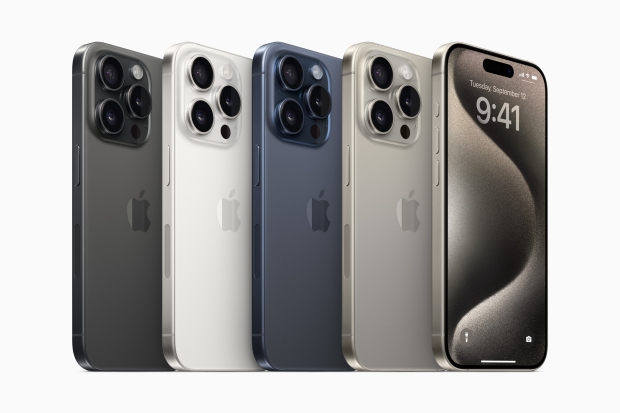 People have reported similar issues on Reddit, with the discovery that iPhones are restarting seemingly confirmed by checking the battery charge graph. People say that their iPhones appear to simply not have any battery data for a period of a few hours overnight. The graph then mysteriously starts collecting data again, as if it had been powered back on.
So what's really happening? The issue doesn't seem limited to the iPhone 15 or iPhone 15 Pro but rather any device running iOS 17, so this seems to be a software issue rather than hardware. Both the lack of charging data and the requirement to enter a passcode do suggest that the device is powering off or, at least, restarting. But why?
That's a question we don't have an answer for and neither does anyone else - they're asleep when it happens, after all. And this never seems to happen during the day, either.
Our suggestion? Maybe it's time to call the Ghostbusters.