Astronauts exploring the surface of the moon will want to send back items back to Earth, especially those discovered on the lunar surface. But how can that be done safely? NASA proposes a "lunar freezer".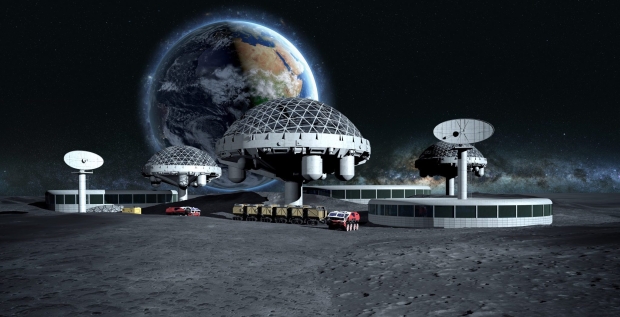 The space agency has taken to the federal contracting website SAM.gov with a request for information regarding a "freezer" that will be used to safely transport materials from the lunar surface back to Earth.
According to NASA, this freezer design will need to reach a myriad of requirements for it to be considered, such as having capabilities of transporting "human biological/physiological samples collected during the missions," which will be analyzed by researchers in an attempt to measure the impact of prolonged lunar stay on astronauts' bodies.
As for what NASA wants the design to include, the space agency writes that the volume of the lunar freezer's cold interior should be no less than 10x10x26 inches, weigh less than 121 pounds before anything is stored within it, and that the storage area needs to maintain a temperature of 121 Fahrenheit for a minimum of 30 days. Furthermore, NASA anticipates that this freezer will need to be ready before the end of 2027.