NASA's James Webb Space Telescope (JWST) has conducted observations on the Orion nebula, revealing something that has peaked the interest of astronomers.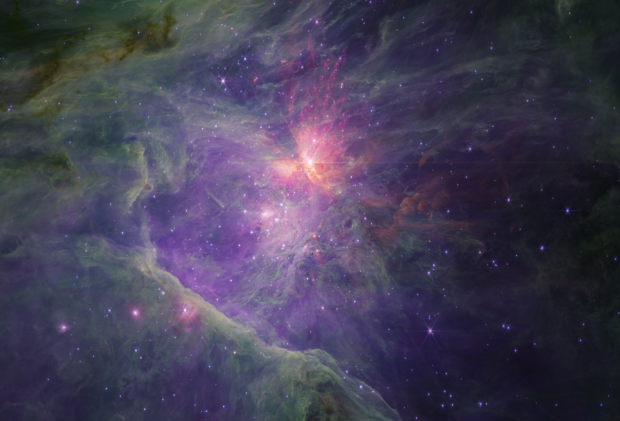 The Webb telescope pointed its extremely powerful instruments at the Orion nebula, capturing observations of the Trapezium cluster in different wavelengths of light. The data was used in a study that has been submitted to Nature and uploaded to the preprint server, and reveals the discovery of 42 Jupiter-mass objects that are untethered to any star, seemingly drifting freely throughout the nebula.
The discovery of these objects goes against classical evolutionary formation of stars and planets, as objects of these sizes shouldn't exist according to the laws of physics, per study author Mark McCaughrean of the European Space Agency (ESA). If you are interested in reading more about this story, check out post on the ESA website here.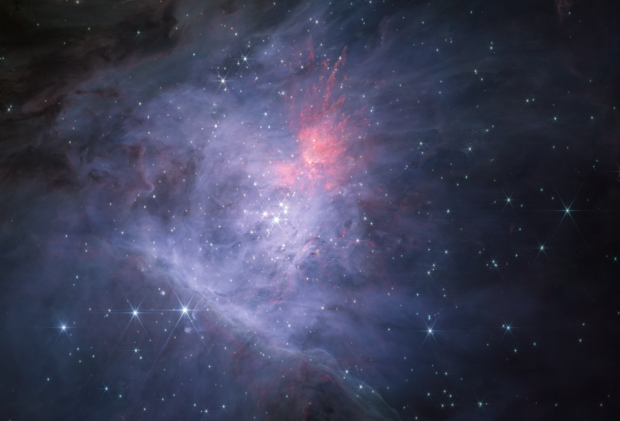 "We were looking for these very small objects and we find them. We find them down as small as one Jupiter mass, even half a Jupiter mass, floating freely, not attached to a star," McCaughrean told The Guardian.
"Physics says you can't even make objects that small. We wanted to see, can we break physics? And I think we have, which is good."