Reviewers already have their hands on Starfield, and according to messages from a critic, Bethesda's highly anticipated title is extremely polished, or at least for the first 15 hours of gameplay.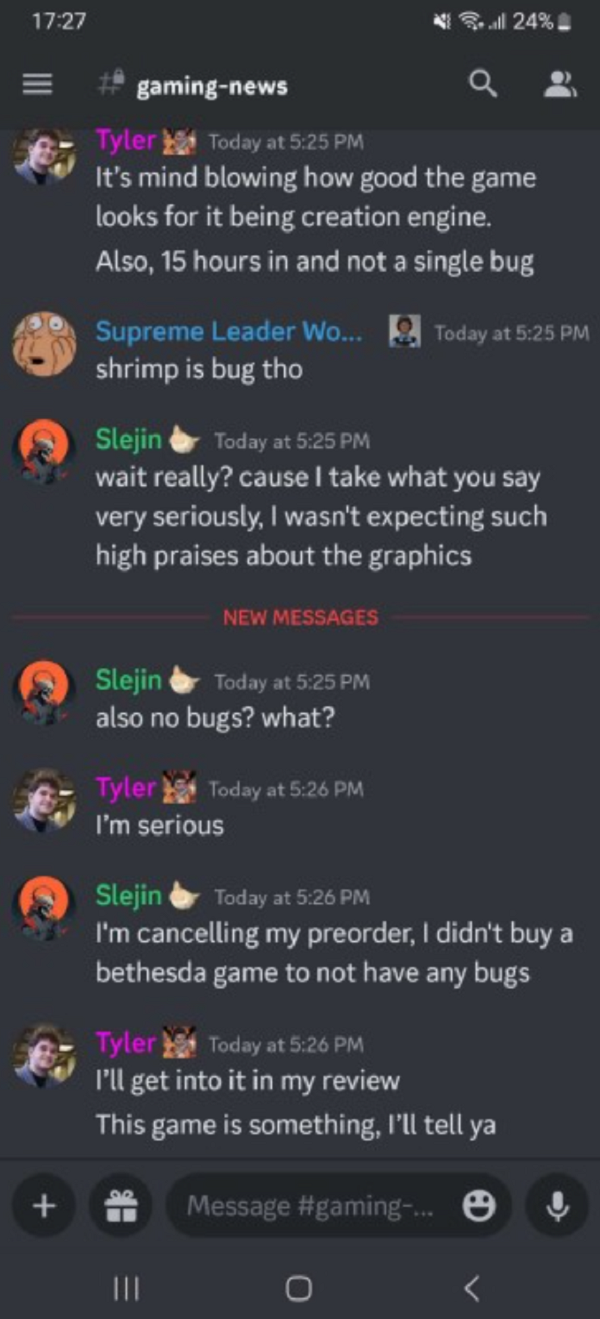 It was only this week that Bethesda announced that Starfield had gone gold, which is undoubtedly great news leading up to the release of the title on September 6. What is even better news than the highly anticipated title going gold is hearing some thoughts from reviewers that have already got their hands on review codes.
According to Tyler McVicker, an investigative journalist that is currently under embargo for the title, who confirmed he had downloaded the game with a post on X, Starfield could be the most bug-free game Bethesda has ever released. McVicker can be seen expressing some of his thoughts about Starfield in a Discord channel, writing, "It's mind-blowing how good the game looks for it being creation engine. Also, 15 hours in and not a single bug".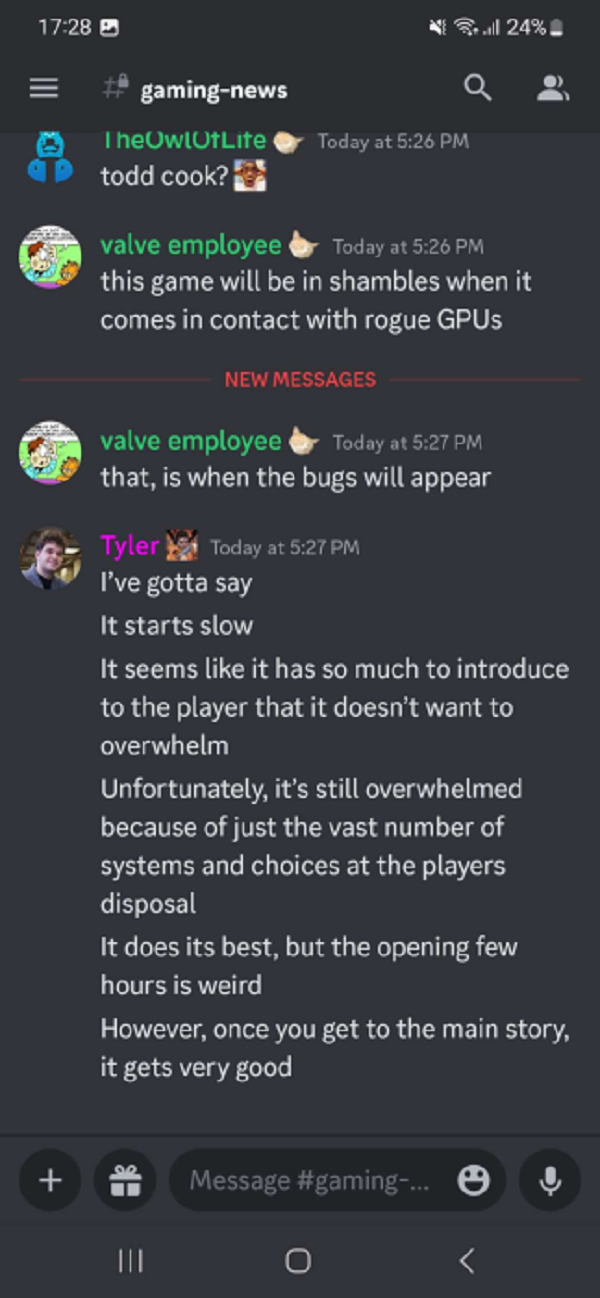 This claim from McVicker coincides with a statement from Matt Booty, the Head of Xbox Game Studios, who said that Starfield would be the least buggy title from Bethesda, a studio well-known for releasing grandiose, large-concept, open-world games that are plagued with numerous bugs that diminish the in-game experience.