The International Space Station (ISS) provides Earth with a unique birds-eye view of the planet from its vantage point of 250 miles above Earth's surface.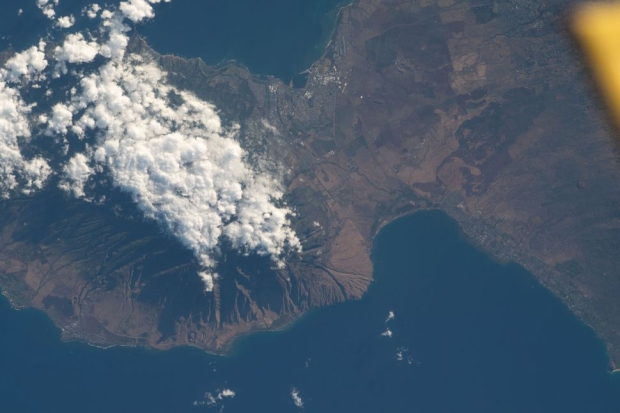 This vantage point comes in handy for tracking weather patterns, natural disasters, and other events taking place on the planet's surface. On August 12, the ISS flew over Hawaii and pointed its cameras at the Hawaiian island Maui, which is currently being engulfed in wildfires.
The floating laboratory was able to capture images of the smoke caused by the wildfires, illustrating the sheer size and impact they have had on the island and its residents.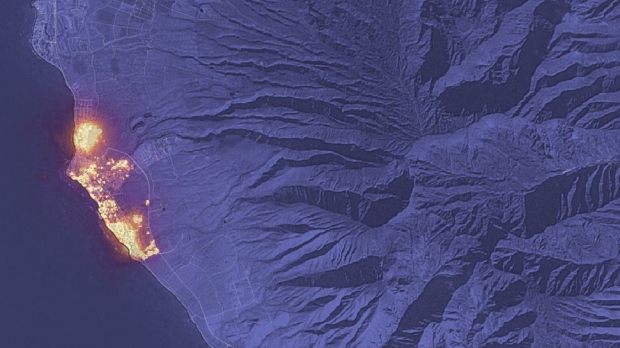 The above image was captured when the ISS was 259 miles above the Pacific Ocean, and the ISS isn't the only spaceborne device that's capturing the tragedy as NASA's Landsat 8 satellite and Europe's Sentinel-2 Earth-observing spacecraft both flew over Hawaii on August 8.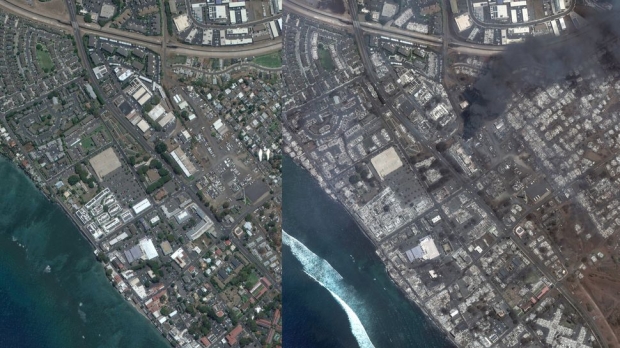 The images captured from the two aforementioned satellites showcased the horrific devastation of the wildfires, which Space.com reports is now the deadliest in the state's history, with more than 100 people confirmed dead.