Harvard professor and known alien hunter Avi Loeb has sat down with Fox News to discuss potential advanced civilizations.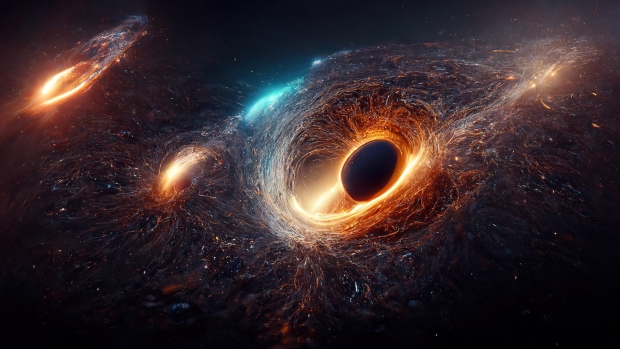 Loeb is a trained physicist who was awarded his Ph.D. from the Hebrew University of Jerusalem at just the age of 24, and during the Fox News interview, Loeb emphasized that it's an egregious thought to think humans are alone in the universe. Loeb said it would be "arrogant of us to think that we are alone, that we don't have a neighbor out there." Adding, "There are tens of billions of planets in the Milky Way galaxy alone and hundreds of billions of galaxies like the Milky Way in the observable volume of the universe."
The Harvard physicist went on to say that if humans were to discover an alien species, it could be the "wake-up call" that unites the human race. Additionally, Loeb said that there could be alien races that are far more advanced than humanity, and that discovering them could be an opportunity for humans to learn and put themselves in a much better position for the future.
"Perhaps noticing a neighbor will be a wake-up call that will bring us together," Loeb said, speaking of humanity as a whole. "There might be many more neighbors that are far more accomplished than we are, and we can learn from them. So my hope is that it will bring humanity to a better place in the long term future."
"You can imagine that the superhuman civilization that understands how to unify quantum mechanics and gravity might actually be able to create a baby universe in the laboratory," he told the news outlet, "a quality that we assign to God in religious texts."