The price of Bitcoin is an a freefall and according to reports more than $800 million in cryptocurrency positions were liquidated within just 30 minutes.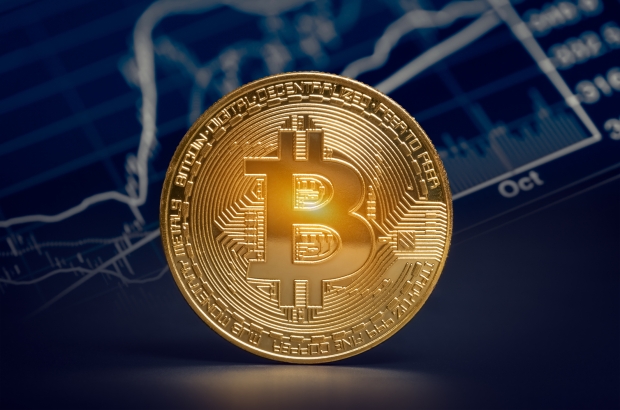 The mass sell off caused the price of Bitcoin to plummet down to $25,300, the lowest its been since January this year. The liquidations coincide with a recent article published by The Wall Street Journal that revealed rare details about Elon Musk's private space flight company SpaceX.
The report from Wall Street Journal revealed details about Elon Musk's finances and claimed that SpaceX's Bitcoin holdings were $373 million for last year and the year before, but the company has now "sold the cryptocurrency".
The report from WAPO is being accused of causing the massive market crash, as it insights to SpaceX's finances, in particular its purported BTC sell off, resulted in mass fear, uncertainty and doubt. It should be noted that there isn't any official documentation or confirmation from Elon Musk that SpaceX has sold its Bitcoin position as the company is private.