The iPhone 14 Pro Max is already Apple's most expensive model and the iPhone 13 Pro Max was the same before it. But now the iPhone 15 Pro Max could be about to take things to a whole new level if one analyst turns out to be correct.
We've already heard rumors that Apple was planning to increase the price of its best iPhones this year but this particular analyst is the first to share numbers rather than simply say things would be going up. Unfortunately, the numbers they shared aren't great and it could be enough to make some people look elsewhere for their flagship phone.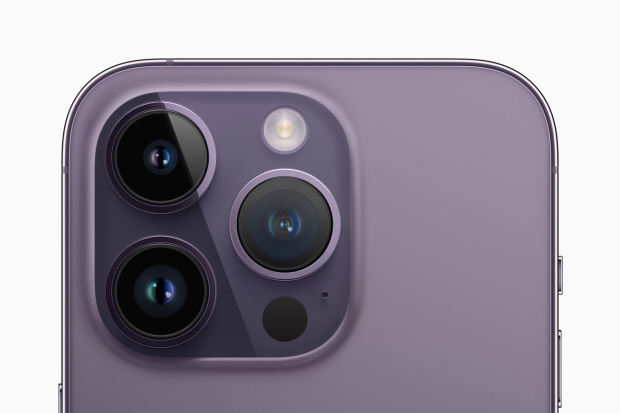 The analyst in question is Tim Long of Barclays and in a research note seen by MacRumors he appears to have said that the iPhone 15 Pro will cost $100 more than the iPhone 14 Pro. But when it comes to the iPhone 15 Pro Max, that could cost as much as $200 more than the model that came before it. Thankfully, the iPhone 15 and iPhone 15 Plus aren't expected to hike prices at all.
If Long is right, this is what the lineup is going to look like come September time.
iPhone 15 - $799

iPhone 15 Plus - $899

iPhone 15 Pro - Up to $1099

iPhone 15 Pro Max - Up to $1299
Note that it appears Long is hedging here somewhat, however. The "up to" does give us plenty of wiggle room, so we might not have to pay quite as much as he's saying here. However, following similar reports from the likes of Bloomberg it now does look increasingly likely that the iPhone 15 Pro and iPhone 15 Pro Max are going to be costly options this year. And while these prices relate to the United States, we can surely expect similar bumps to take place internationally as well.
Apple is expected to announce the iPhone 15 and iPhone 15 Pro lineups this September alongside the Apple Watch Ultra 2, Apple Watch Series 9, and updated Apple Watch SE. New Macs with M3 chips are also expected to arrive before the end of the year, while there is also the expectation that new iPad Pro tablets will debut around October time as well. Only time will tell of course, but that would match previous years and also marry well with what we've been hearing from leaks and reports so far.
One thing is clear of course - Apple's 2023 is far from over and there's plenty to look forward to.