EA today announced it has opened up a new studio called Cliffhanger Games to work on an all-original Black Panther game.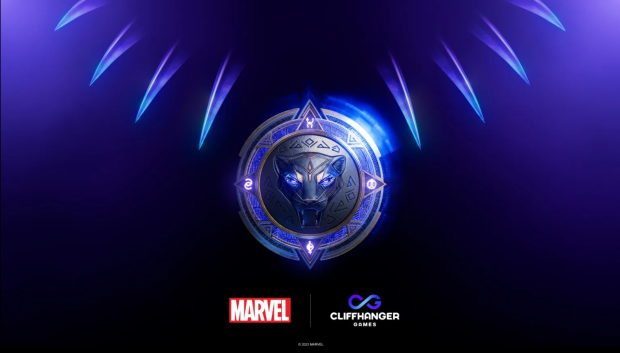 Electronic Arts is ramping up its studios to deliver the trio of new Marvel games that it promised back in October 2022. The latest reveal is a big-budget AAA Black Panther game that will be led by the newly-revealed Cliffhanger Games, which is run by ex-Monolith Productions general manager Kevin Stephens. At WB Games, Stephens served as Monolith's GM for 9 years before moving over to Cliffhanger, and according to Stephens' LinkedIn, Cliffhanger has been established for over 2 years.
The new Black Panther game will be a third-person singleplayer adventure with an all-original storyline and an emphasis on details. Past reports indicate that Black Panther is targeting a 2025 release.
Stephens says the game aims to deliver an "authentic Black Panther experience" that will give players "agency and control over their narrative". The Cliffhanger team already includes veteran game developers that worked on titles like Middle-earth Shadow of Mordor, Halo Infinite, God of War, and Call of Duty.
As is the norm, Cliffhanger is working closely with Marvel to ensure the game lives up to expectations of fans and the license-holders. This is similar to how Respawn, Motive, and other teams worked closely with Lucasfilm on Star Wars games.
The Black Panther game is actually the second title in EA's new Marvel trio. The first game was confirmed as a new Iron Man title in development from Star Wars Squadrons developer EA Motive.
EA Entertainment, the newly-formed label, will handle development of licensed games with a myriad of studios pitching in and tackling each project. EA also has a number of new Star Wars titles in development, and Disney has also licensed the franchise out to studios like Ubisoft, who is making Star Wars Outlaws, a new Quantic Dream narrative game called Star Wars Eclipse, and there's even two new Disney-owned titles coming from Skydance New Media including a time-traveling Marvel game starring Captain America as well as a big new ensemble Star Wars title.