Some very interesting developers are involved with Skydance New Media's upcoming Star Wars game.
Five years ago, EA shut down Visceral Games and cancelled an ambitious new Star Wars game. 10 years ago, LucasArts cancelled Star Wars 1313, an action game based on Boba Fett's exploits in the layered criminal city-world of Coruscant. Now two of the main creatives behind both of these projects--Amy Hennig and Dominic Robilliard--are under the same roof working on a new Star Wars game.
In a recent LinkedIn post, Dominic Robilliard announced that he will serve as game director on Skydance New Media's upcoming Star Wars game. It's a fitting placement, considering Robilliard was the creative director of the famously cancelled Star Wars 1313 project.
"I am incredibly excited to share that I will be joining Amy Hennig, Julian Beak and the incredible team at Skydance New Media as their Game Director. To collaborate with such an amazing group of developers, and to play in the iconic worlds of Marvel and Star Wars (again!) is a dream come true."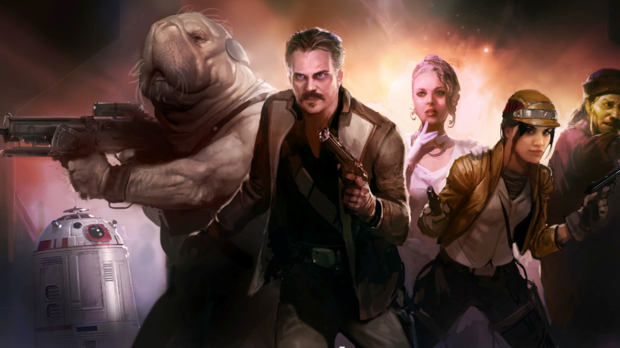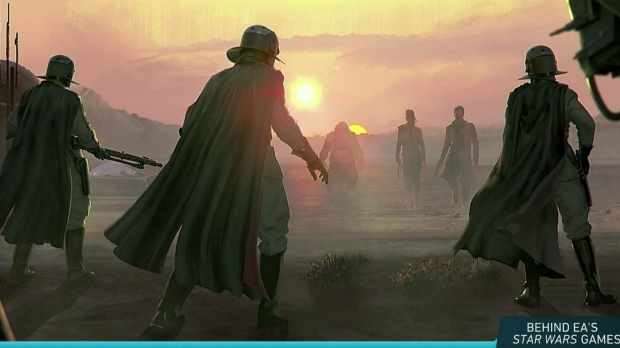 While Electronic Arts may own all the pieces of Project Ragtag, including the project builds and all the content left on the cutting room floor, LucasArts was responsible for Star Wars 1313. And, of course, Lucasfilm/LucasArts is licensing out the IP to Skydance, so it's fair to say that we could see some or many of the assets and content from Star Wars 1313 cross over in some way--the game has aged tremendously compared to new-gen hardware, but Robilliard and his team might be able to use concepts, writing, and other "skeleton" outlines to help guide the new game.
Lucasfilm has been expanding tremendously into Star Wars games. The EA licensing deal was just the beginning, and while it's been the most lucrative one with Battlefront 1 & 2 selling over 33 million copies combined, and both Jedi: Fallen Order and Jedi: Survivor doing well, the publisher is hardly the last stop for Star Wars games.
We've seen Ubisoft make a big splash into the universe with the excellent-looking Star Wars Outlaws, a scoundrel sim that takes players through the seedy underbelly of the criminal world, and Star Wars Eclipse from Quantic Dreams, which promises high-end cinematic visuals and branching storylines.
Below we have a brief timeline of Project Ragtag and Star Wars 1313.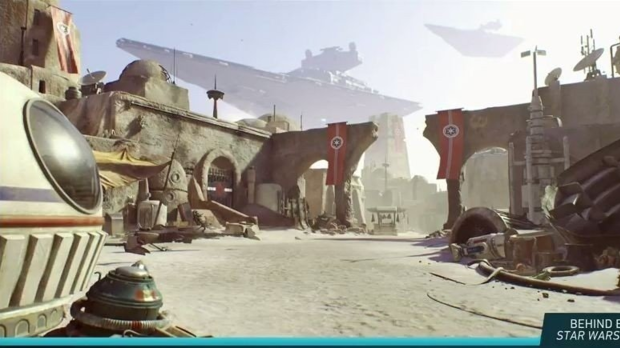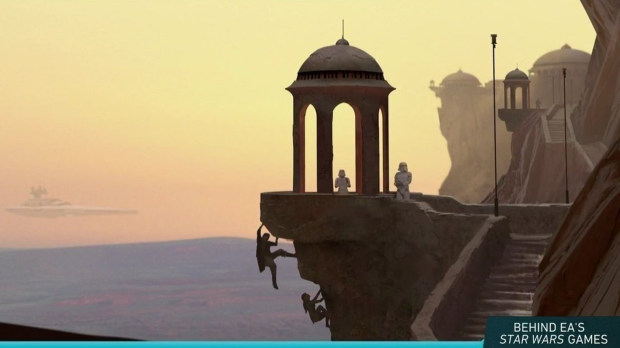 In 2017, Electronic Arts closed Visceral Games, the studio behind the beloved Dead Space franchise. All of the studio's projects were also cancelled, including Project Ragtag, an interesting Star Wars game with an ensemble cast with a focus on cinematic storytelling and derring-do adventure. Ragtag sounded a lot like Star Wars Uncharted (which makes sense, because Uncharted creative Amy Hennig led the project) and it was very far into development before it was abruptly cancelled by EA.
Here's a quick Wikipedia entry on Star Wars 1313:
The cancelled LucasArts video game Star Wars 1313, originally announced at E3 2012, would have told the story of Boba Fett's career as a young adult bounty hunter between the prequel and original trilogies. In it, Fett would have navigated past the scum of civilization in an underground area of Coruscant known as Level 1313. In 2013, as a result of Disney's acquisition of the franchise, all LucasArts projects then in production were shelved. In a December 2015 interview with /Film, Lucasfilm president Kathleen Kennedy stated that the concept art for the game was "unbelievable" and that, along with Star Wars: Underworld, it was "something we're spending a lot of time looking at, poring through, discussing, and we may very well develop those things further".