Hollywood insider Jeff Sneider has revealed some exciting news on a recent episode of The Hot Mic podcast.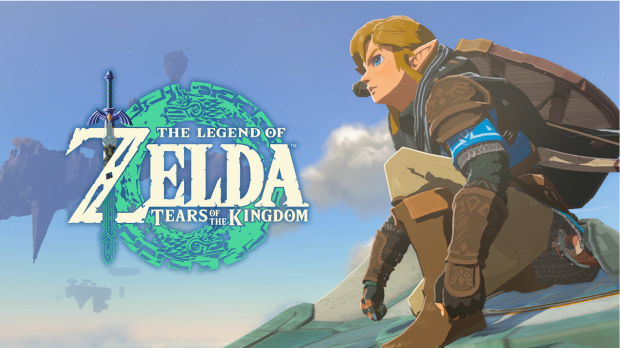 Sneider states that Universal Pictures is about to close a "big deal" that is soon about to be made public. After the recent global success of Universals The Super Mario Bros. Movie, It may come as no surprise that fellow video game giant The Legend of Zelda is now reportedly getting its time on the big screen.
Universal Pictures and Illumination are said to be spending a "pretty penny" on this upcoming blockbuster following the substantial box office revenue generated by the Super Mario Bros movie.
"I'm told that Universal is, in fact, closing a 'big deal' with the Nintendo corporation for the Legend of Zelda rights," said Sneider. He followed up by saying that "Zelda is looking like the next big Illumination-Nintendo franchise, which, again, I think, we were all sort of expecting."
The big question on fans' minds now is what version of Link and Zelda will the movie focus on? With over 30 different titles to choose from, it is safe to say they have more than enough source material to choose from.
Given the recent phenomenal success of both Breath of the Wild and Tears of the Kingdom, it would be easy to imagine this would be where Link and Zelda's story takes place. However, it is also quite likely that they will follow in the footsteps of the Super Mario Bros. movie and create their own unique narrative while referencing several different games.
With Nintendo IP now making it way onto the big screen, especially since the success of The Super Mario Bros. Movie, one could imagine that this might be the beginning of a Super Smash Bros. cinematic universe. However, that's just speculation.
In other news, NASA has responded to the claims made by a former intelligence official that the US government has captured an alien spacecraft that contained pilots. The story was corroborated by numerous current and former intelligence officials, with the whistleblower also saying that there are undisclosed military programs that have been intentionally hidden from Congress.
These programs included military personnel recovering "intact" and "partially intact" vehicles and these vehicles are of "non-human origin".
In separate news, Diablo IV has been released and many players are getting close to completing the main campaign of the game. If you have been smashing the campaign or have already completed it, here's the top four things to do. Additionally, a team of scientists has confirmed that a "fake moon" has been following Earth for 2,000 years. If you are interested in finding out more information about either of those stories, check out the links below.