After beating Diablo 4's campaign mission, you may find yourself wondering what adventures await you after bringing an end to Lilith's reign of terror. The good news is the game has only just begun!
The Diablo games have always been known to really start after you beat the campaign, and in this tetralogy version of the franchise, there is more to do than ever!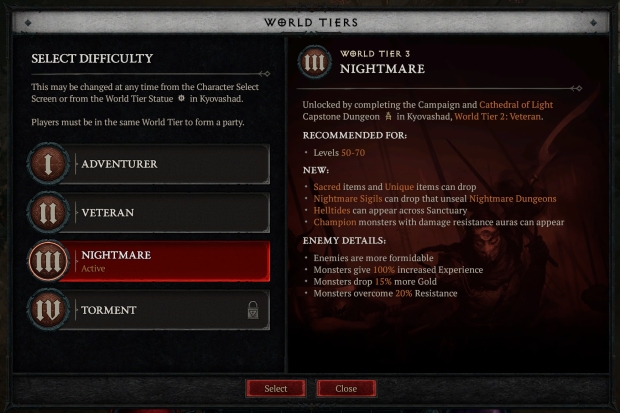 World Tier 3: Nightmare
Once defeating Lilith and beating the game, return to Kyovashad and make your way north to the Cathedral of Light. Here you will find a large set of doors leading you to the Cathedral of Light dungeon. (Be sure to repair your gear and prepare for a challenge if you are under-leveled)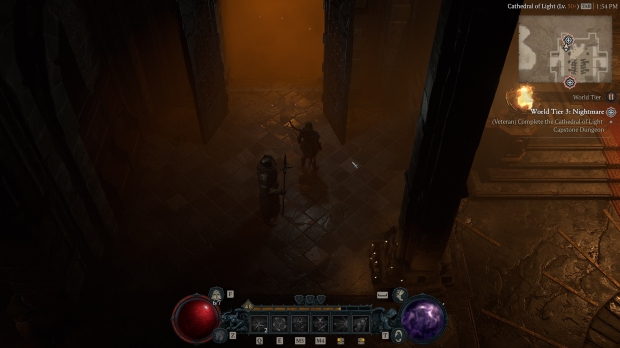 After conquering the dungeon, you will be given a quest to visit the World Tier Altar in Kyovashad, where you can now change your world tier to Tier 3: Nightmare.
This difficulty will provide your world with a whole new tier of gear called Sacred items. This will also unlock Nightmare Dungeons, Helltides, and Champion monsters throughout Sanctuary.
Paragon Levels
Once reaching level 50, you will unlock a whole new talent tree system called the Paragon Board. This Paragon system functions in a similar way to how it has in the previous Diablo games.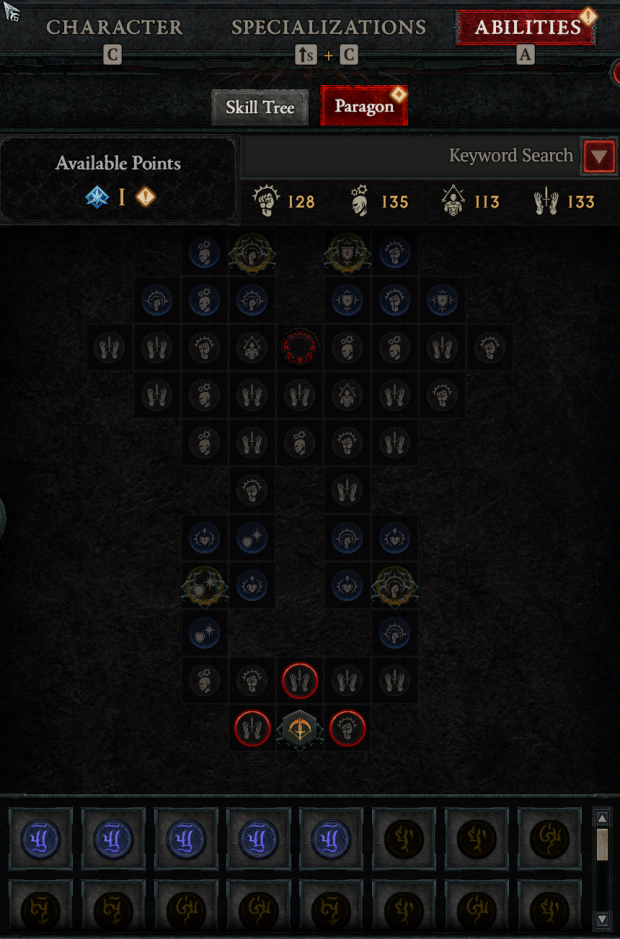 Upon opening the Paragon Board, you will start at the central tile and be given the ability to branch outwards to new tiles. These tiles provide a very significant amount of power for your character and will be one of your main sources of power creep moving forward.
Helltide Events
After entering World Tier 3: Nightmare, you will receive a new priority quest that you can start by talking to Doomslayer Pira next to the World Tier altar. She will warn you of a rising threat of hellspawn wreaking havoc across Sanctuary.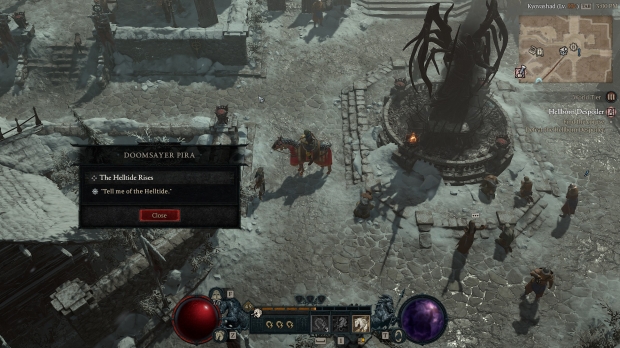 Helltide events will periodically appear and will award Abberamt Cinders, which can be exchanged for specific gear. These events can be found on your map.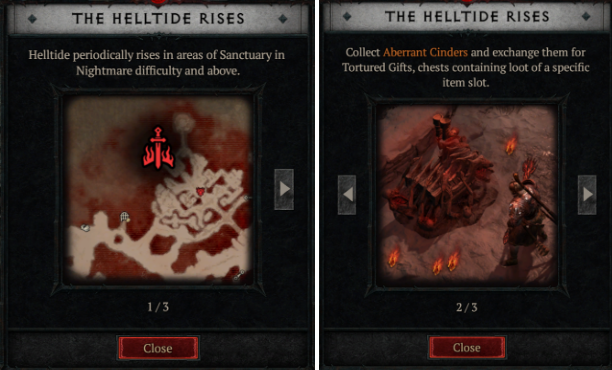 World Bosses
Who doesn't love a good world boss? Diablo 4 has done a fantastic job with its world boss events, and they come jam-packed with loot. Be sure to check your map regularly for upcoming world boss events.
Leveling A New Character
With the campaign completed, leveling alts is much easier. You are now given the ability to skip the campaign when starting a new character, allowing you to experience the open world free from the start.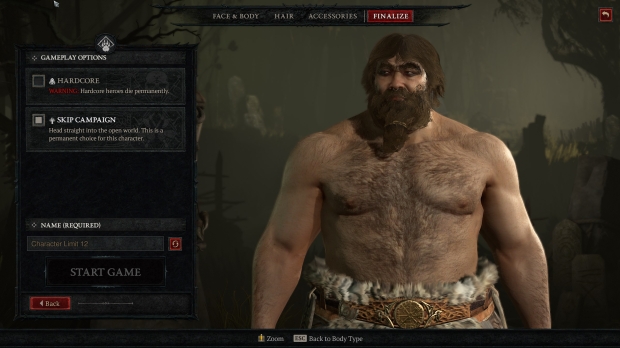 With all this content and more, you will be sure to have plenty to do at the end game!