Tomorrow's Xbox showcase could help turn the tide in Microsoft's favor and help course-correct some of the controversy surrounding the gaming brand.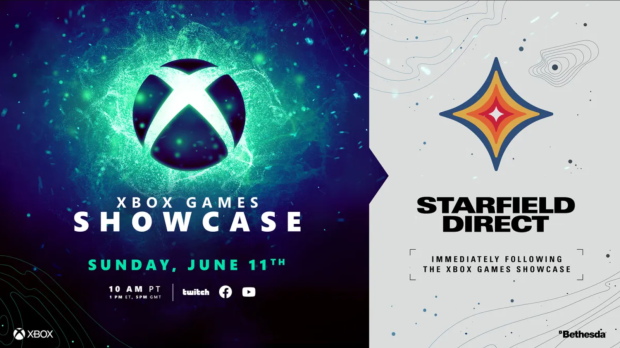 Following the big Redfall kerfuffle, Xbox needs a win right now. Tomorrow's gaming show could be a big touchdown moment that helps turn the tide of Xbox's public image in the enthusiast gaming sector. Here's a few things that I personally hope to see at the showcase alongside some predictions.
The Xbox Games Showcase and Starfield Direct show begin tomorrow, Sunday, June 11 at 10am PST / 1pm EST, and can be live streamed on Twitch, Facebook, and YouTube.
First, let's tackle the predictions.
Redfall updates, 60FPS + more
I think we'll see Arkane walk on stage and promise new updates to Redfall, including a 60FPS patch, and maybe some sort of tentative roadmap for updates, fixes, content drops, etc. Phil Spencer has already explained the situation in great detail to Kinda Funny Games, but we may get some clarifications on what's next for Redfall at the show.
Hellblade II - Release date and/or gameplay
Ninja Theory's haunting and cerebral action thriller should make an appearance, and we could get an official release date alongside some impressive new gameplay sequences that highlight the excellent facial animation tech and bizarre artistic style.
Kojima Productions' new cloud game, possibly OVERDOSE
Back in 2022, Hideo Kojima confirmed he was working on a new experimental cloud game for Xbox. We've been writing about this strange horror game for some time, and it's possible Kojima could be working on something that uses cloud tech to evolve gameplay over time, maybe something like Death Stranding's "strand system" that created a kind of unified co-operative-driven world.
KojiPro's new game OVERDOSE was apparently leaked by Insider Gaming a bit ago, and we should see some sort of official announcement for the project. It's likely that OVERDOSE is the name of Kojima's cloud game.
Fable - Possibly gameplay or new development updates
The new Fable reboot was announced in 2020 as an Xbox Series X/S exclusive. In a surprising move, Playground Games, the devs behind Forza Horizon racing games, are developing the new Fable.
Reports from VideoGameChronicle indicate that the Fable game is facing some issues. Apparently the Forza Tech engine isn't playing very nicely with specific RPG systems, which brings to mind the issues that BioWare faced while trying to build Dragon Age Inquisition in the Frostbite engine.
Still, we could see some sort of gameplay slice to hold fans over...or some sort of update. A release date is unlikely given the game is reportedly "miles away" from release.
Now let's get onto the hopes and dreams portion.
Obsidian - The Outer Worlds 2 and Avowed gameplay and/or updates
It's been a long time since we've heard any updates on Avowed. Since 2020, to be exact. Obsidian has been pretty busy lately, having announced The Outer Worlds 2 in 2021 and also working on Grounded.
The hopes and dreams portion on these games just refers to any updates, and hopefully some gameplay. Avowed in particular seems to be an interesting Skyrim-esque RPG that could infuse Obsidian's quirky humor into the mix.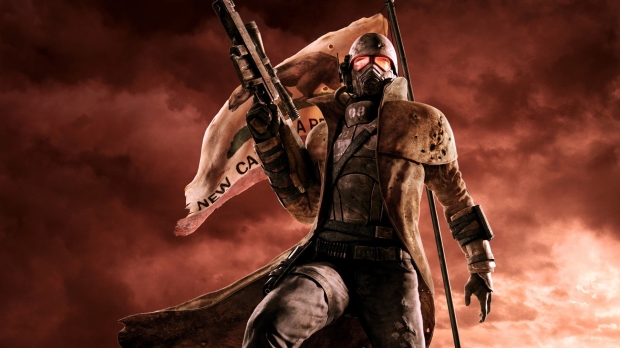 New Obsidian Fallout, possibly Fallout New Vegas 2
Okay, I know what you're thinking. This sounds ridiculous. Yes, it's a lofty hope...but that's what this section is for, right? Everyone wants a new dedicated singleplayer-driven Fallout game that taps into the core style and mechanics of the franchise.
Fallout creator Tim Cain recently said he loves New Vegas, and that the game "felt like OG Fallout." That's some of the highest praise you can get when it comes to post-apocalyptic RPGs.
In an ideal world, we'd see Obsidian tackle some kind of new Fallout, maybe even with the help of Tim Cain. But then again, Obsidian basically is making a new Fallout with a different name. It's called The Outer Worlds 2.
Starfield - Improved FPS gameplay, mod support, 60FPS
Starfield needs to make a big impression here. This is one of the most anticipated Xbox games of all time and is the major first-party release for 2023.
I hope to see more fluid first-person shooter gameplay mechanics with 60FPS action and a new-and-improved cross-platform mod system set into place on day one of Starfield's release. I'd like to see expansive mod support with strong tools to enable widespread changes and player-created content for Xbox consoles; the Skyrim and Fallout 4 console mod support options were good, but ultimately somewhat flimsy at times.
Another big thing that I'd like to see from Starfield is a greater exploration of what makes the planets and worlds unique. We need to see worlds and areas that matter, regions with something to actually experience, look at, and discover. You know, something kind of like Breath of the Wild or Tears of the Kingdom--the content doesn't have to be too in depth, just varied and widespread enough to make exploration compelling, intriguing, and satisfying.
The Elder Scrolls VI - Something new
This probably won't happen. Bethesda doesn't want to take away thunder away from Starfield...but I'd still love to have some sort of update. Maybe even a confirmation of the province?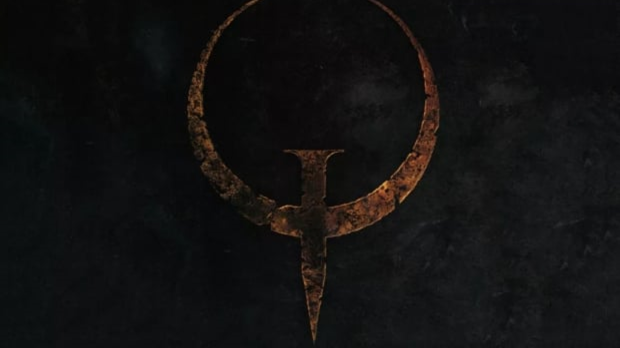 Quake announcement
Doom Eternal is one of the best FPS games I've ever played, but there's one franchise that id hasn't touched in a while. I'm hoping to see some sort of crazy big-budget AAA revival of the Quake series, complete with the grim and medieval brutality from the original games. Maybe even a Doom-Quake cross-over...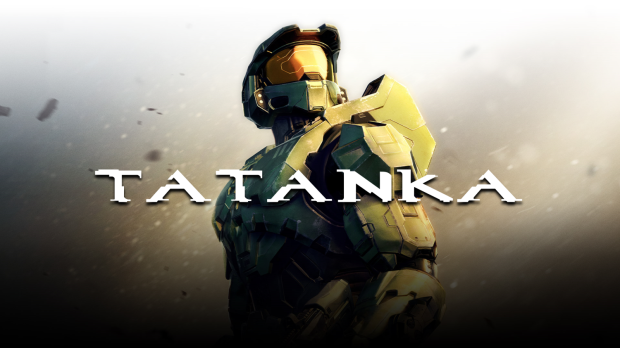 Halo Tatanka - Reveal and release date
Despite its excellent gunplay, Halo Infinite has fallen off the FPS map. 343 Industries has faced controversy and the fate of the franchise remains unclear. Certain Affinity, a dev who had helped make a number of Halo games on PC, is currently working on a new innovative Halo mode.
It's codenamed Tatanka, and it's believed to be some sort of battle royale experience akin to Call of Duty Warzone.
I think Halo's glory days may be in the past, but that doesn't mean we can't get some cool new modes or even standalone experiences for Halo Infinite.