Lenovo will be bringing out two brand new displays that are designed specifically for the company's range of Tiny-in-one compact PCs, and as appropriately named, these displays are called ThinkCentre Tiny-in-One 22 Gen 5 and ThinkCentre Tiny-in-One 24 Gen 5.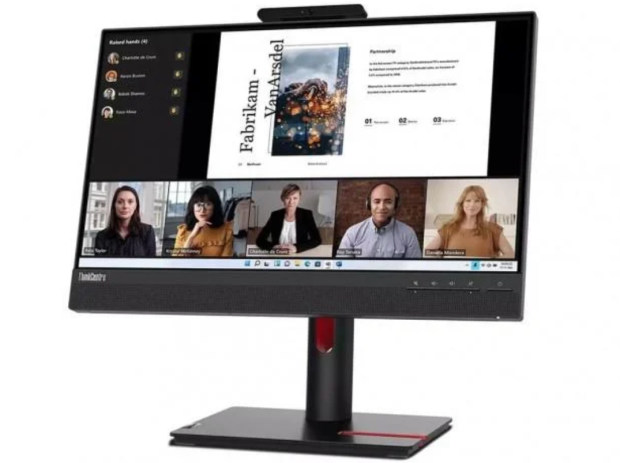 Starting with the smaller model, the ThinkCentre Tiny-in-One 22 Gen 5 is a Full HD display with a resolution of 1920 x 1080, In-Plane Switching (IPS) technology, at a 60Hz refresh rate. Additionally, Lenovo has thrown in a built in webcam, microphone, stereo speakers, a max brightness of 250cd/m², a contrast ratio of 1000:1, and a monitor head with dimension of 72.8x339.1x489.3mm. The display supports height adjustment, is capable of tilting, swiveling, and can be rotated.
As for the ThinkCentre Tiny-in-One 24 Gen 5, the specifications are same except for the panel being slightly bigger. Monitor head dimensions are as follows, 72.8x367.6x539.8mm. So, how are both of these new displays designed for Lenovo's compact mini PCs? Each of these displays enable users to effortlessly attach their Tiny series PC to the back of the display. This connectivity is cable-free through the inclusion of an insertion made on the back of this display.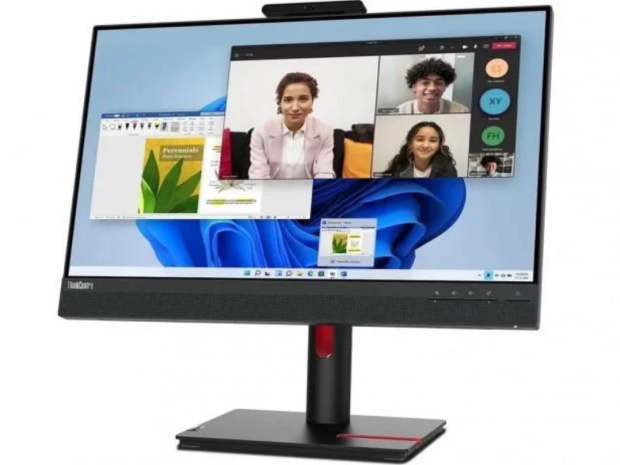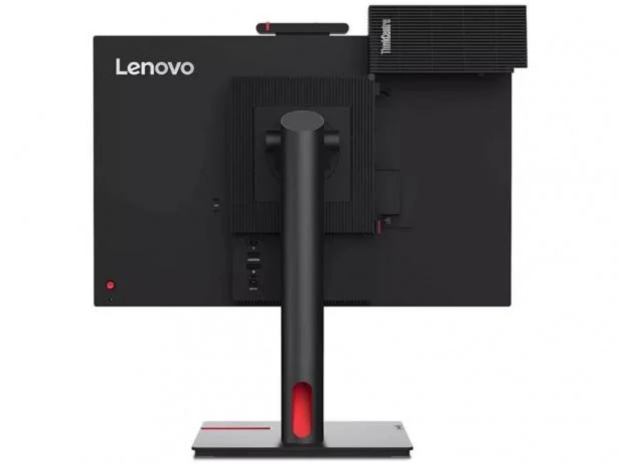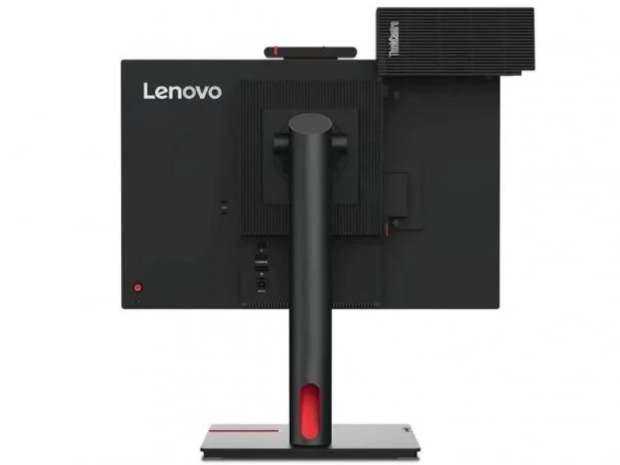 It should be noted that these new displays will be capable of connecting to any device that uses a HDMI or Display port connector. For example, gaming consoles, multimedia devices and laptops will all work on these displays and provide seamless connectivity. If you are interested in reading more about displays, check out the two articles below for more recent news.
In other news, Blizzard Entertainment has released Diablo 4 after 10 years of development. The newest installment into the Diablo series is off to a great start with many players jumping into the dungeon crawling madness that's beautifully paired with impressive cinematics. If you are thinking about picking up Diablo IV and were wondering what class is best for you, check out the below link where we give a brief overview of each of the classes.
If you have already purchased Diablo IV and are enjoying the glorious gameplay, but are wondering why all the other players are riding around horses, check out the below link where you'll find a guide on how and when you will get a horse. Stay tuned for more Diablo IV content as more is in the pipeline!