Samsung is preparing to roll out its newest edition to its ultra-wide line-up of gaming monitors under its Odyssey branding, and now more details have leaked about what is to come.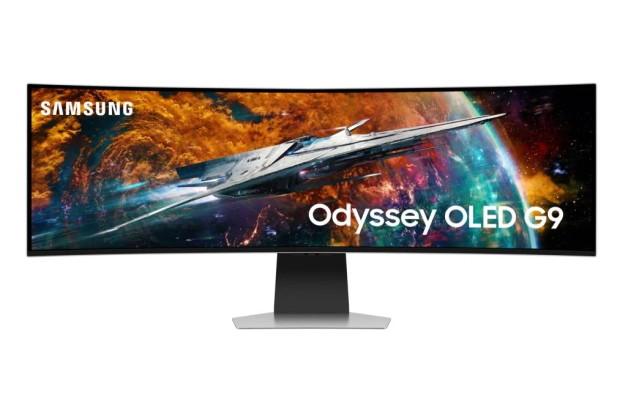 If you are an ultra-wide gamer or are looking to make the jump from the traditional 16:9 aspect ratio to 32:9, perhaps it's time to start paying attention to what Samsung is about to release. Introducing, the the highly anticipated Odyssey OLED G9, an enormous 49-inch curved monitor with Quantum-Dot OLED pixel technology at an astounding 5,120 x 1,440 resolution. The specifications don't stop there. The OLED G9 is slated to come with a 240 Hz refresh rate but at a steep price of $2,626 USD.
The leaked pricing and additional details about the OLED G9 come from the Austrian retailer Digitec Galaxus, which wrote on its website that Samsung is expected to launch the OLED G9 between mid-September and the end of September, with the earliest launch date being September 14. It's worth pointing out that if Samsung decides to stick with the price point of $2,600+, it will make the OLED G9 more expensive than the Odyssey Neo G9, which has a price tag of $2,197.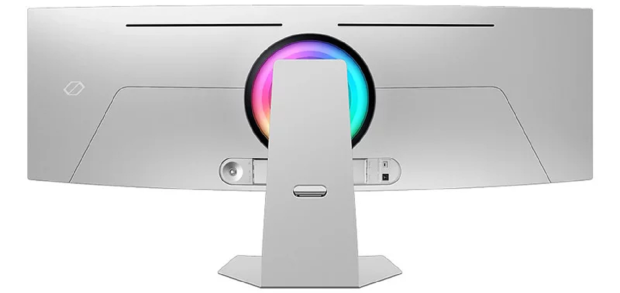 So, what other specifications can we expect on the OLED G9? Reports indicate that it will comes with an impressive 1800R curvature, a 0.03 ms response time, AMD FreeSync support, and a stunning contrast ratio of 1,000,000:1. As for connectivity, users can expect the OLED G9 offering DisplayPort 1.4, micro-HDMI 2.1, and HDMI 2.1. Additionally, it features two USB 3.0 Type-A downstream ports and a USB Type-B upstream port. The OLED G9 is also expected to come with a built-in 5W stereo speaker and an adjustable stand that allows for height adjustments of up to 120 mm, with a tilt range of -2 to +15 degrees.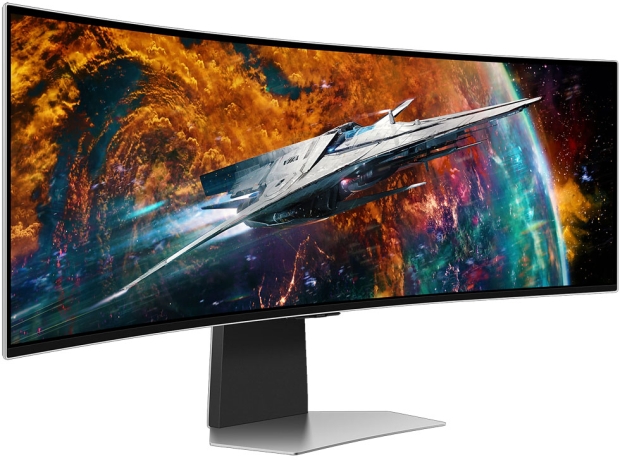 In other gaming monitor news, ASRock recently announced a new line-up of gaming monitors at Computex 2023. ASRock showcased its very first ultra-wide gaming monitor at the technology convention, which is a 34-inch WQHD display with a resolution of 3440x1440, a 165Hz refresh rate, a 91% DCI-P3 color space, and HDR 400. Additionally, the PG34WQ15R3A supports AMD FreeSynch technology and is a mini-OLED that has an integrated 7dBi Wi-Fi antenna for just over $400.
If you are interested in reading more about ASRock's newly announced gaming monitor line-up, check out the below links for more information.