After 16 years of streaming innovation, Twitch CEO Emmett Shear is leaving the company.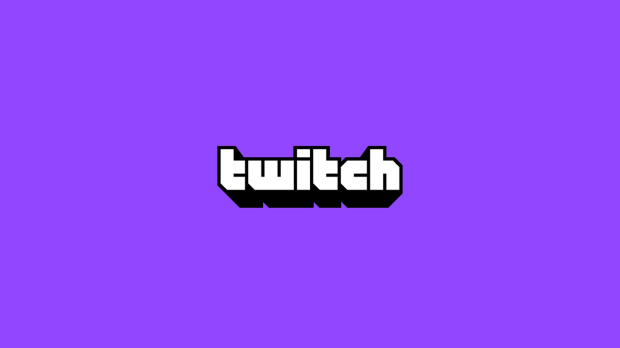 In a shocking announcement, Twitch CEO Emmett Shear confirmed he will be leaving the company and will no longer lead the billion-dollar streaming service into the future. The CEO, who started working at Twitch in 2006, says the he'd like to spend more time with his family: "Twitch is ready to move out of the house and venture alone."
Current Twitch President Dan Clancy will now take over for Shear as Twitch's new CEO, and Shear will stay on as an advisor for the company.
"I've never had more confidence in Twitch's leadership, in all our people, and in our product, than I do today. For many years I truly felt Twitch might die without my guidance and input, but I no longer feel that is true. I think that in fact it's exactly that growth which has allowed me to even consider the idea that I might not work at Twitch," Shear said in a Twitter post.
The former Twitch CEO gives his thanks to Amazon, who acquired Twitch in 2014 for less than $1 billion. Amazon's influence allowed the Twitch streaming platform to achieve 8 million monthly active streamers and rack up billions of hours in viewership.
"I also want to thank Amazon for being the best acquirer I could have hoped for. Amazon truly supported us and really allowed a product as different as Twitch the room to grow and to be itself."
Shear's tenure hasn't been without controversy. Back in September 2022, reports surfaced that both Shear and Clancy were more focused on profits than they were on streamers.