Elon Musk has taken to his Twitter to publicly name the entities that he believes have far too much sway over the stock market.
The Tesla and SpaceX CEO took to his personal Twitter account on Monday to reply to a post by Vivek Ramaswamy, who said he had traveled the country to meet with state pension funds and found that investment companies such as BlackRock and Institutional Shareholder Services (ISS) have a "staggering" amount of influence over investors and companies. Ramaswamy then called for "new alternatives" to be brought to the table to even the playing field.
Musk replied to the tweet and agreed that "far too much power" is given to shareholder services such as ISS and Glass Lewis. The Twitter owner then explained that companies such as ISS and Glass Lewis have too much power because "so much of the market is passive/index funds, which outsource shareholder voting decisions to them." In conclusion, Musk wrote that both the ISS and Glass Lewis" effectively control the stock market".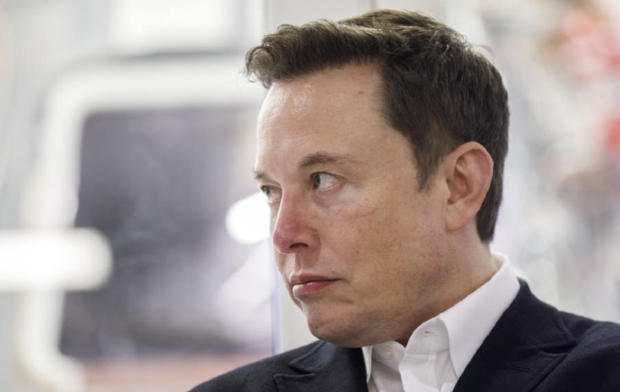 Notably, the Securities and Exchange Commission (SEC) found in 2019 that ISS and Glass Lewis control a combined 97% of the market for voting advice. Separately, in 2021 the proxy advisors pushed for investors' ability to vote in more board members. The proxy services then urged voters to go against two Tesla directors, which failed as they still remain on the board. Additionally, in 2018 ISS and Glass Lewis pushed Tesla shareholders to vote against a $2.6 billion performance-based stock option grant for Elon Musk. Despite the recommendations, the proposal still passed.
In other Elon Musk news, the Tesla CEO has gone after a Saudi investor that was the result of Musk's infamous 2018 tweet where he announced he'd secured funding to take Tesla private at $420. The SpaceX CEO is now facing a lawsuit that is designed to see if he should be held accountable for any damages caused to Tesla shareholders over his tweet. Musk recently said during the trial that the Saudi investor was simply "ass-covering" after expressing a true interest in backing the transaction to take Tesla private. Read more on that story below.
In Twitter news, the man at the helm has announced that there will be a more expensive Twitter Blue subscription option. Whether it's worth it or not is up to you. The upgraded Twitter Blue is expected to come with various new features in addition to having zero ads for paying customers. This announcement of a new more expensive Twitter Blue comes at a time when Twitter is losing major advertising money and as a result Musk is attempting to regain much of Twitter's former revenue through other avenues such as subscriptions.