Twitter owner Elon Musk has confirmed that Twitter Blue will soon get a more expensive option for users that wish to remove advertisements from the platform entirely.
The news came from Musk, that took to his personal Twitter account to announce that advertisements are "too frequent on Twitter" and are "too big". The Tesla CEO went on to explain that development teams are tackling both of these issues in the "coming weeks" and that there will be a "higher-priced subscription that allows zero advertisements". These announcements of new revenue streams from Musk come at a crucial time as the company is suffering from a dramatic loss in advertising expenditure from big-name advertisers and ad agencies.
Notably, reports from last week indicated that Twitter wants its old and new advertisers so badly that it's giving away $250,000 in ad spend to specific companies that spend $250,000 on the platform. This means a company would get $500,000 in ad spend on Twitter if they bought $250,000 of ads. Advertisers left or temporarily stopped spending on Twitter following Musk's takeover in late October, with many former advertisers citing Musk's unpredictable behavior on the platform, changes to the platform's content policy, and layoffs.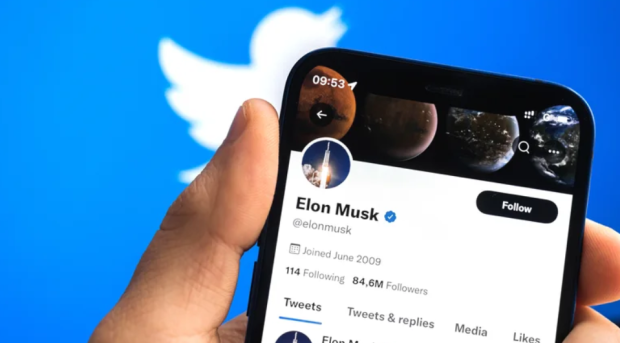 All of the aforementioned reasons led advertisers to believe their ads wouldn't perform as well as they should, hence them temporarily stopping or pulling out altogether.
Twitter Blue's $8 subscription is a way for the platform to take its reliance off of dwindling advertisers, and Musk's recently announced upgraded version that will completely remove advertisements is just more of the same move. However, the premium version of Twitter Blue will likely need to come with more features than just 100% removal of all ads, as the current Twitter Blue service already removes half of the platform's ads.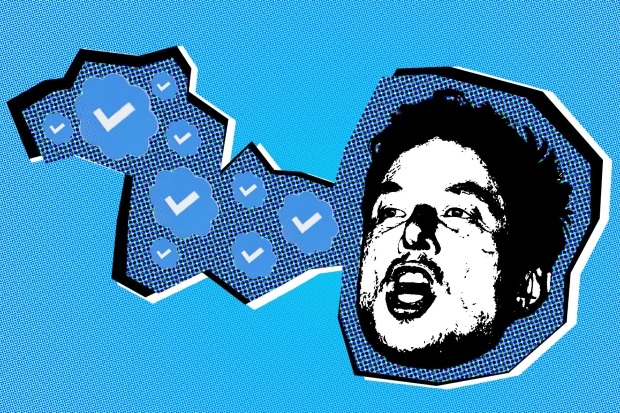 In other Elon Musk-Twitter news, the billionaire is facing his first bill for purchasing Twitter for $44 billion. This bill is reportedly the first installment of interest payments worth $1.5 billion and is due at the end of the month. If you are interested in reading more about that story, check out the link below.
Elon Musk recently proposed a fix to Twitter's echo chambers of political opinions. Users can toggle on/off the feature, which means users can continue living in their echo chamber lives in peace if they so choose. If you want more on that story, check out the link below.