Many people were expecting AMD's flagship Radeon RX 7900 XTX to compete or trade blows with NVIDIA's GeForce RTX 4090 when it came to in-game performance that didn't include ray-tracing. As per AMD's pre-release unveiling and launch day reviews, its performance was closer to NVIDIA's GeForce RTX 4080 than the RTX 4090.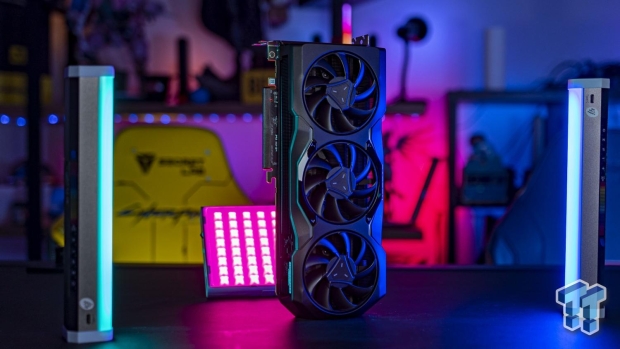 Not only that, but its power draw and efficiency were a step behind the competition and not in line with claims of a 50% increase in performance-per-watt compared to RDNA 2 and its flagship GPU the Radeon RX 6900 XT.
And with that, many began speculating that somewhere along the way, something went wrong. AMD's high-end RDNA 3-based GPUs feature groundbreaking multi-chip designs, which is the next significant leap forward. So teething problems aren't unusual. This is not to say that Radeon RX 7900 XTX performance isn't impressive; per our review of the reference model, it's a powerful triple-digit frame-rate 4K card.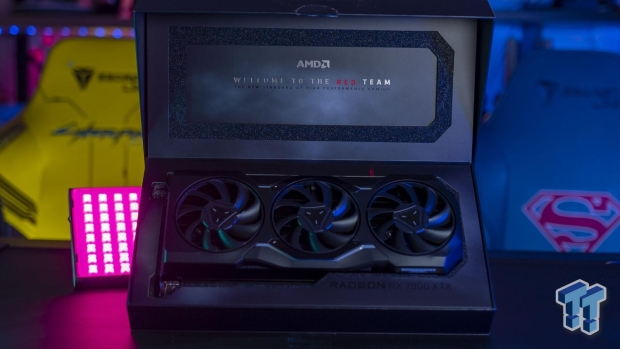 This has led to several theories and rumors surrounding a troubled development period for RDNA 3 and that it fell short of internal AMD expectations. To the point where it was believed that several of the issues could be fixed by drivers and a planned RDNA 3+ refresh due later this year.
On the driver side, power efficiency for the Radeon RX 7900 XTX in non-gaming workloads has seen a massive improvement since launch - though it remains to be seen if the same could apply to in-game performance boosts.
For those holding out for RDNA3+, you should temper expectations as a few notable leakers/sources of inside GPU info are stating that AMD might be canceling its plans for an RDNA 3+ refresh. Twitter user @All_The_Watts, who has presented inside information in the past, is saying that the refresh has been canceled after the N31 chip (7900 XT and 7900 XTX) missed performance and efficiency targets.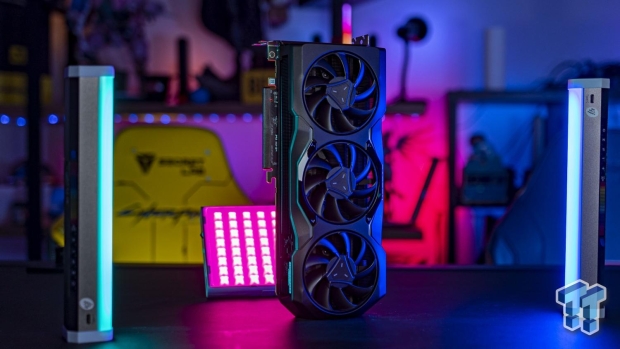 This is backed up by the YouTube channel RedGamingTech, which notes that the reasoning could be due to insufficient engineers being available to tackle the "fixing" RDNA 3. And the focus is shifting to RDNA 4 and pushing chiplet design further.
One has to wonder, if AMD isn't planning to release a supped-up Radeon RX 7900 XTX, how this might impact NVIDIA's plans for a GeForce RTX 4090 Ti.