Sony could make more acquisitions similar to Bungie, Jim Ryan hints
'We are not at all finished with our M&A strategy,' Sony Interactive Entertainment CEO Jim Ryan has said on PlayStation expansion.

Published May 31, 2022 3:13 PM CDT
|
Updated Mon, Jun 20 2022 9:21 PM CDT
PlayStation boss Jim Ryan says that Sony is "not at all finished" with its acquisitions and buyouts.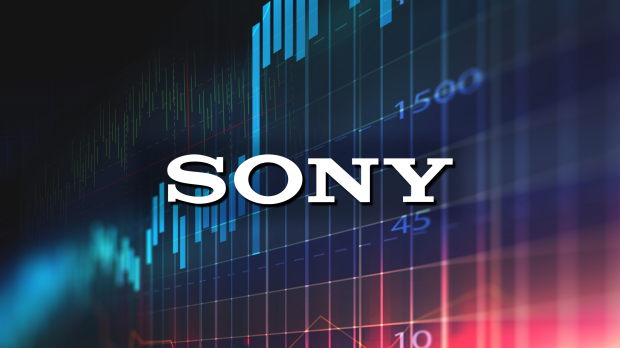 The new era of consolidation sees gaming giants snapping up third-party publishers and devs; Microsoft is buying Activision-Blizzard for $68.7 billion; Take-Two spent $12.7 billion to merge with Zynga; EA has spent over $4 billion buying Playdemic, Glu Mobile, and Codemasters; and Sony is buying Bungie for $3.6 billion. So who's next? No one knows for sure, but Sony isn't done making buyouts.
In a recent PlayStation business presentation, SIE CEO Jim Ryan says that Sony will continue making inorganic acquisitions similar to its recent deal with Bungie in order to expand its games division.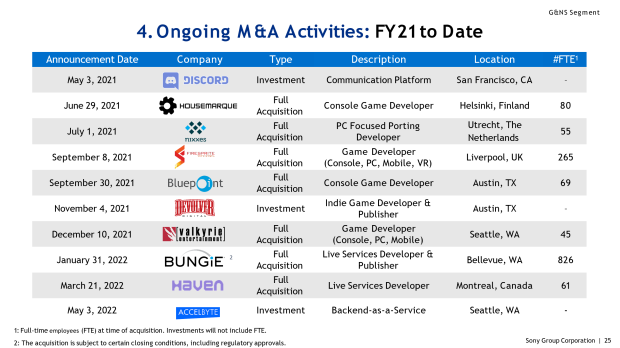 "In terms of our future M&A activity, the answer to that is that we are not at all finished with our strategy in trying to grow PlayStation studios organically," Ryan said during a Q&A session.
"And yes, you raised a question 'is it that or Post-Merger Integration?' and to that question I would answer that it's not a binary question. It's not one or the other.
"Yes, we will certainly have to spend a lot of management time and energy ensuring we properly integrate and properly manage the large number of studios that we've acquired.
"But equally as we transition from historic game development strategy to a much broader, and much wider market reach that we enjoy today, it is very likely that that inorganic stimulus will be required to help us realize these dreams.
"To the extent that potential targets fit with our strategy, to the extent that potential targets allow us to accelerate the way in which we are able to deliver on our strategy, we will certainly consider further M&A activity to add to our business portfolio."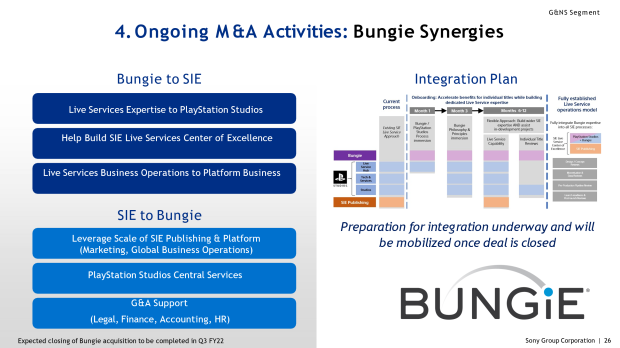 While Bungie will remain independent under PlayStation, Sony plans to "fully integrate Bungie expertise into all SIE processes" including design and concepts, monetization and data, pre-production pipelines and launch readiness.
Under this model, Bungie will help Sony create 12 live games by March 2026. We've argued that Sony does need more mobile, PC, and live game expertise if it wants to release all of these games, but it does currently have Nixxes for PC, and Haven and Bungie for live services.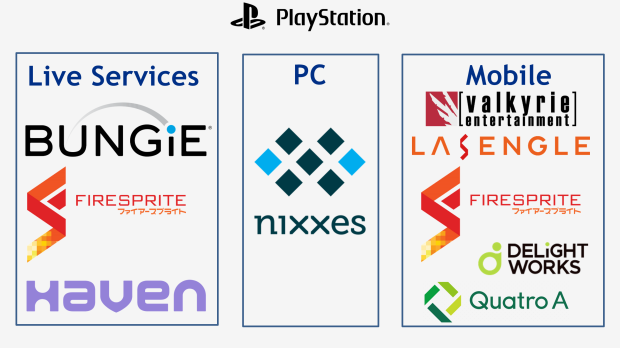 More PlayStation business news
Related Tags