Jim Ryan: Game Pass day one model disrupts Sony's 'virtuous cycle'
PlayStation's Ryan explains why Sony will not release new first-party games day one on PlayStation Plus similar to Game Pass.

Published May 30, 2022 12:48 PM CDT
|
Updated Sun, Jun 19 2022 8:28 PM CDT
PlayStation boss Jim Ryan explains why the day one Game Pass business model is not a good fit for Sony.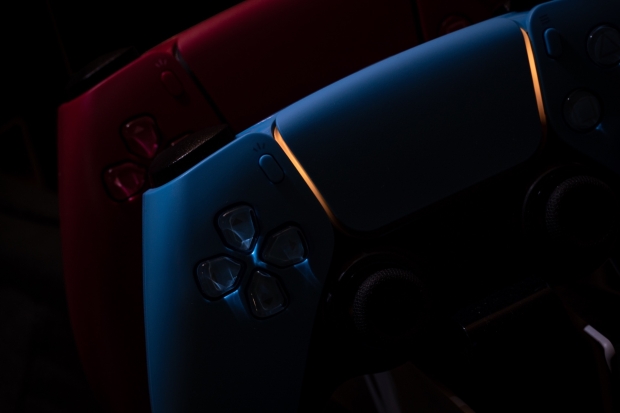 In a recent PlayStation investor briefing, Sony Interactive Entertainment CEO Jim Ryan outlined the next few years of PlayStation's new business models. Soon PlayStation will follow Xbox and branch far outside of traditional consoles by expanding onto mobile and PC. It's also revolutionizing its PlayStation Plus subscription service by adding two new value-oriented tiers--PS Plus Extra and PS Plus Premium--with access to 740 games across six console gens. Despite all these changes, one thing will remain the same: Premium game releases won't come to PS Plus day one.
In a recent Q&A session during the briefing, Jim Ryan game some reasoning why PlayStation won't embrace the day-and-date release model used by Xbox Game Pass. In short: It all comes down to how Sony makes it money. Day one releases would eat into game sales that Sony depends on to re-invest into its business.
Here's what Ryan said in the briefing:
"In terms of our assessment in what gamers want, it's quite simple: Gamers want great games. That is the first and overwhelming perspective that they have.

"How they are delivered is a secondary concern. I would say whether it's in absolute terms, or in relative terms compared to our own history or compared to anything that competitors are managing, that we have never been in a stronger place with PlayStation Studios than we are now. We anticipate that position of strength and excellence will only continue and will only grow.

"We are in a virtuous cycle where success has allowed investment, which has generated more success, which is allowing us to invest more and will hopefully generate yet more success.

"That virtuous cycle, we feel that if we were to move to a different model, which involved putting our AAA games into a subscription service on day one, we feel that there is significant risk that the virtuous cycle that we've established so successfully would be compromised and potentially broken.

"We definitely feel that is not in the best interest of the PlayStation gamer. That is our view on that particular issue."
Related Tags