DEATHLOOP on PC: RT, HDR, NVIDIA Reflex, and PS5 DualSense support
DEATHLOOP launches on PlayStation 5 and PC today, PC supports the PS5 DualSense controller, RT, NVIDIA Reflex, and more.

Published Mon, Sep 13 2021 9:01 PM CDT
|
Updated Fri, Oct 8 2021 12:17 PM CDT
DEATHLOOP is now available on the PC and PlayStation 5 and PlayStation 4 consoles, with some nice PC upgrades up its sleeve in the graphics and visuals departments.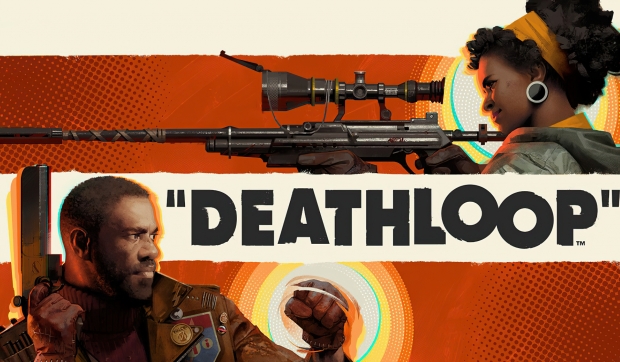 Bethesda is behind DEATHLOOP with developer Arkane requiring a pretty hefty gaming PC if you want to have 4K 60FPS with Ultra settings. The PC requirements for 4K 60FPS Ultra settings is an Intel Core i9-10900K or AMD Ryzen 7 3800XT processor, 16GB of RAM, and an NVIDIA GeForce RTX 3080 or AMD Radeon RX 6800 XT graphics card.
I can confirm that; running it right now on 4K at over 60FPS (and sometimes below it) with the graphics settings maxed out on an Intel Core i9-10900K and AMD Radeon RX 6900 XT graphics card. DEATHLOOP supports ray traced shadows, HDR, NVIDIA Reflex, and AMD FidelityFX Super Resolution support.
Arkane has even provided support for the PS5 DualSense controller support, with tweaked force feedback effects in DEATHLOOP that will let you feel your gun being jammed in the game. I definitely want to try that out with my PS5 controller, but the mouse+keyboard controls are far superior... but the rumble effects on the PS5 controller are next-level good.
Related Tags