The Thanksgiving sales have arrived, and now is the perfect time for you to go out and grab those much-wanted Christmas presents.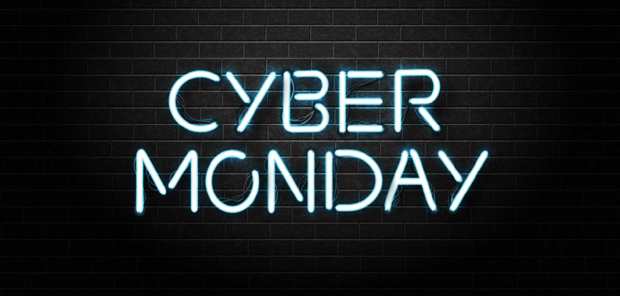 Black Friday has now passed, and while some awesome deals are still lingering, another sales day has taken its place - Cyber Monday. Amazon has kicked off Cyber Monday with a bang, and one of the many products that are heavily discounted is Belkin chargers.
Belkin, being a very common brand of phone charger, has a range of wireless chargers that could be the next perfect Christmas present for a family member or friend. In the entirety of this article, you will find each of the best-discounted chargers, the amount you will be saving, and the original price. Happy shopping!
Belkin Wireless Charger Deals: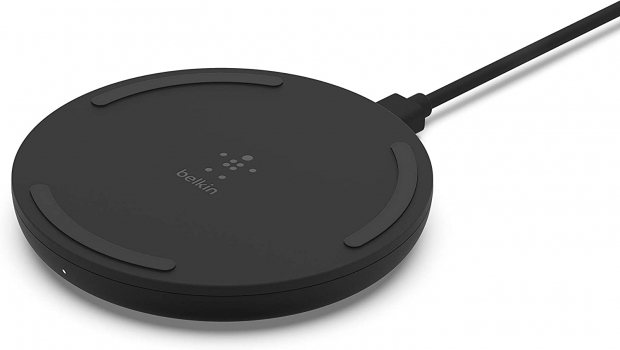 Belkin Wireless Charger 15W (Wireless Charging Pad for iPhone SE, 11, 11 Pro, 11 Pro Max, Galaxy S20, S20+, S20 Ultra, Note10, Note10+, Pixel 4, 4XL More)
List Price: $39.99
With Deal: $24.99 & FREE Shipping
You Save: $15.00 (38%)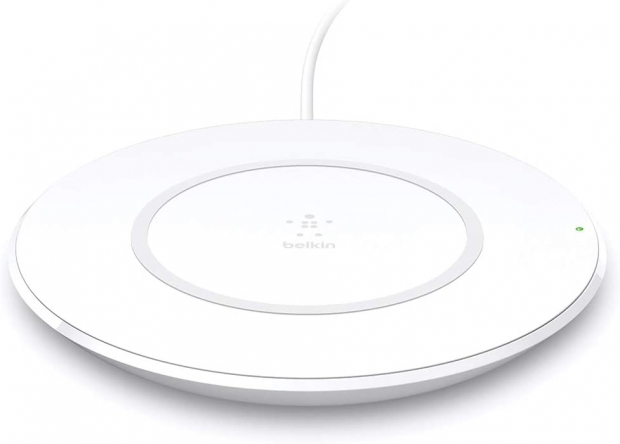 List Price: $39.99
With Deal: $23.99 & FREE Shipping
You Save: $16.00 (40%)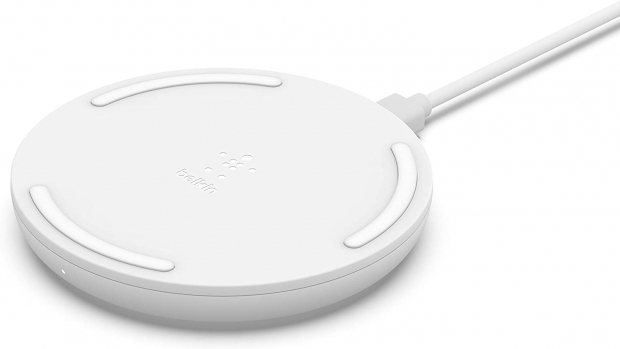 Belkin Wireless Charger 15W (Wireless Charging Pad for iPhone SE, 11, 11 Pro, 11 Pro Max, Galaxy S20, S20+, S20 Ultra, Note10, Note10+, Pixel 4, 4XL More)
List Price: $39.99
With Deal: $24.99 & FREE Shipping
You Save: $15.00 (38%)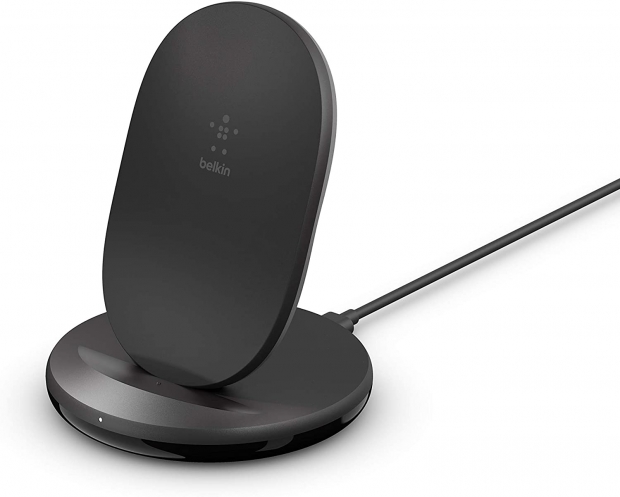 Belkin BoostCharge Wireless Charging Stand 15W (Qi Fast Wireless Charger for iPhone SE, 11, 11 Pro, 11 Pro Max, Galaxy S20, S20+, S20 Ultra, Pixel 4, 4XL, More)
List Price: $44.99
With Deal: $34.99 & FREE Shipping
You Save: $10.00 (22%)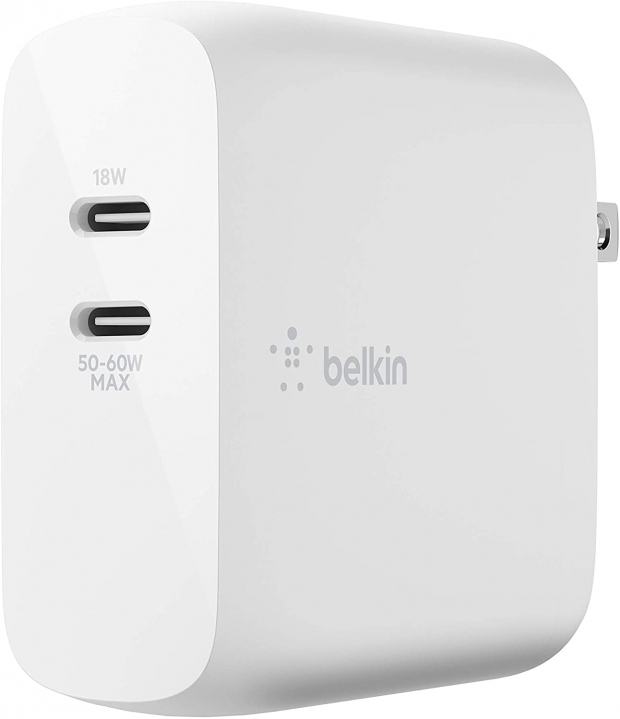 Belkin USB-PD GaN Charger 68W (Designed for USB-C iPhone Fast Charger, MacBook Pro Charger, iPad Pro, Pixel, Galaxy, More), USB-C Power Delivery
List Price: $54.99
With Deal: $36.99 & FREE Shipping
You Save: $18.00 (33%)