Microsoft Flight Simulator already rated highest rated PC game of 2020
Microsoft Flight Simulator takes off on the PC, quickly becomes the highest rated PC game of 2020 beating Half-Life: Alyx.
Published
6 minute read time
Microsoft just launched Flight Simulator on the PC after months and months of teasing, with the game quickly impressing reviewers and gamers and becoming the highest rated PC game of 2020.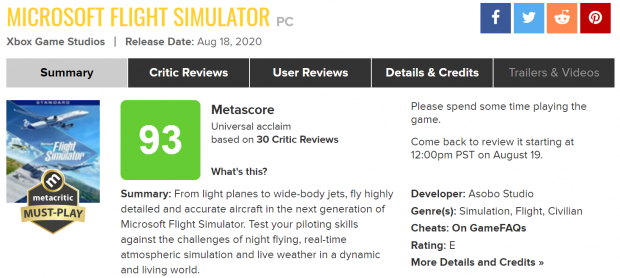 The feat took less than 24 hours, with Flight Simulator taking off with a Metacritic score of 93 -- where the only game close to that reception is Valve's VR exclusive Half-Life: Alyx. The new Flight Simulator has also quickly become the highest rated game in the series, too.
Flight Simulator didn't have the best launch on PC in the last 24 hours, with a turbulent start -- but things stabilized, and the drinks started flowing and snacks to gorge on. The game is breathtakingly beautiful, having just taken a quick flight across the Hudson River in New York -- from my hometown here in Gawler, South Australia.
There will be 3 different versions of Flight Simulator released, these will include:
Microsoft Flight Simulator Standard Edition: $60 (20 planes, 30 airports)
Microsoft Flight Simulator Deluxe Edition: $90 (25 planes, 35 airports)
Microsoft Flight Simulator Premium Edition: $120 (30 planes, 40 airports)
Here's what to expect from Microsoft Flight Simulator: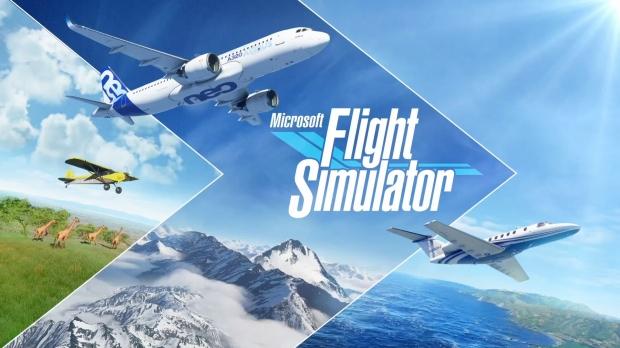 Vivid and Detailed Landscapes - Immerse yourself in the vast and beautiful world that is our planet with more than 1.5 billion buildings, 2 trillion trees, mountains, roads, rivers and more.
A Living World - Earth is vibrant and ever-changing and so is the world of Microsoft Flight Simulator which includes live traffic, real-time weather and animals.
Highly Detailed Aircraft - Hone your pilot skills in a variety of aircraft from light planes to commercial jets with comprehensive flight models. Every aircraft includes highly detailed and accurate cockpits with realistic instrumentation.

New Checklist System - From pro to beginner, scale your level from full manual to full assist with interactive and highlighted instrument guidance and checklist.
Dynamic Weather - The new weather engine enables users to switch on the live weather mode to experience real-time weather including accurate wind speed and direction, temperature, humidity, rain and more.
New Day & Night Engine - Experience flight at any time of day or year allowing for night VFR, visual flight rules, navigation.
Aerodynamic Modeling - A state-of-the-art physics engine with over 1,000 control surfaces per plane allows for a truly realistic experience.
More reading on Microsoft Flight Simulator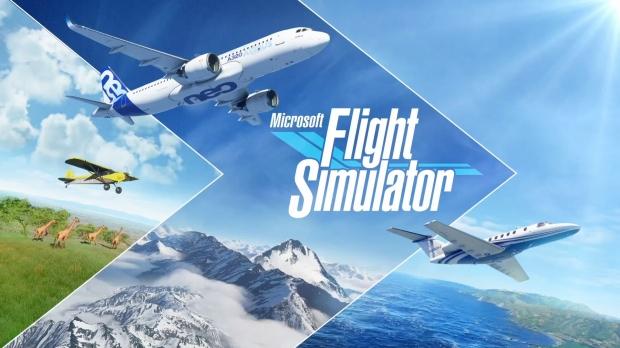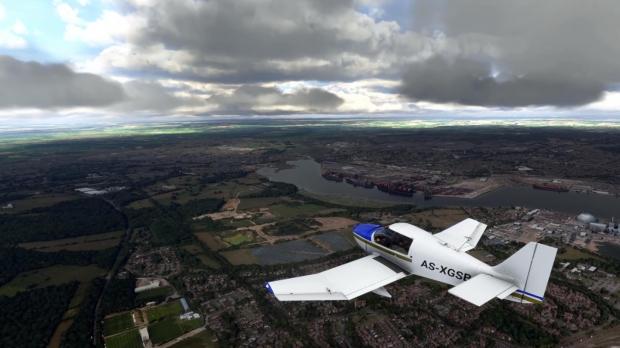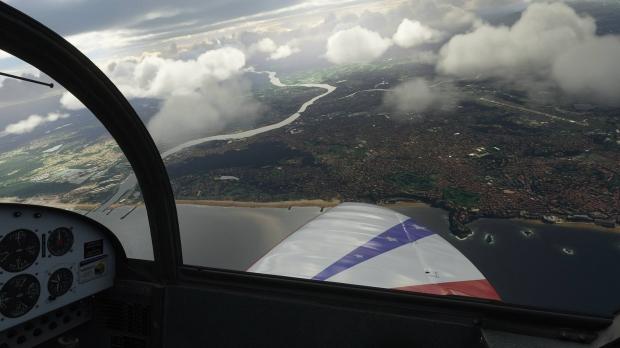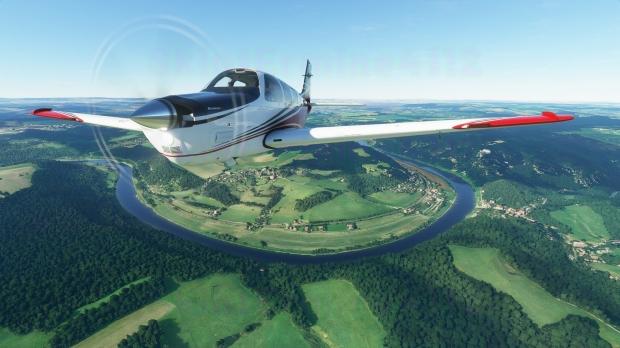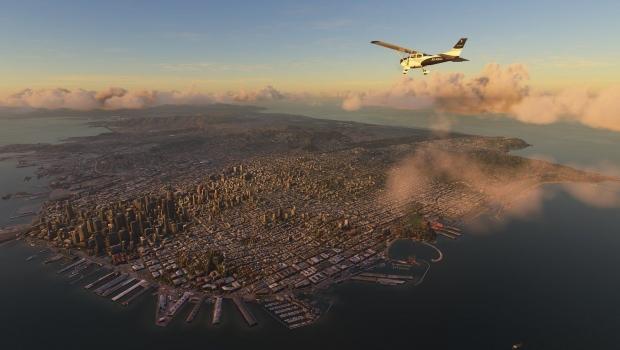 More, more reading on Flight Simulator
Feature Discovery Series on Microsoft Flight Simulator
Microsoft has an awesome 'Feature Discovery Series' that goes into detail about Flight Simulator, from aerodynamics and the soundscape of the game, right through to the cockpits and the multiplayer. Check them out below:
Related Tags