New Flight Simulator footage: best-looking game EVER?!
Dare I say best graphics ever?! Flight Simulator surely looks like it and it's not even finished yet.

Published Sep 27, 2019 5:46 AM CDT
|
Updated Tue, Nov 3 2020 11:47 AM CST
Alright... it looks like we should ALL be paying attention to Microsoft's new Flight Simulator game, something that I had a close eye on from its first footage but in its new footage it just looks mind blowing. Check out the latest Insider Update video:
Seriously, in some of those shots in that video there is no way you'd be able to tell between real life and Flight Simulator. Some of those shots over the rain forests, the cities (that looked insane) and then the flowing water of the ocean... absolutely breathtaking.
I want to see how much detail is retained the closer you go, though. It might look good from the sky but I'm sure when you get lower the detail would go down, it surely can't match the level set from what we've seen here. But... it is a flight simulator, so most of your time playing the game will be, you know, flying high in the sky looking at those amazing graphics from the clouds.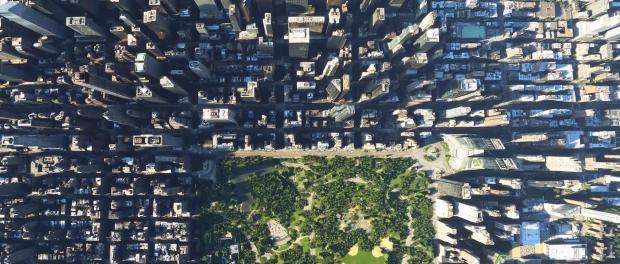 Related Tags