Only in Japan: Tokyo hotel builds FLIGHT SIMULATOR into room
Haneda Excel Hotel Tokyu offers Superior Cockpit Room which has a flight simulator installed.

Published Fri, Jul 12 2019 9:33 PM CDT
|
Updated Tue, Nov 3 2020 11:48 AM CST
So I really wanted to travel to Japan next year for the 2020 Tokyo Olympics and now I want to go even more knowing that the Haneda Excel Hotel Tokyu is offering up a hotel room called the Superior Cockpit Room that features a freaking built-in flight simulator.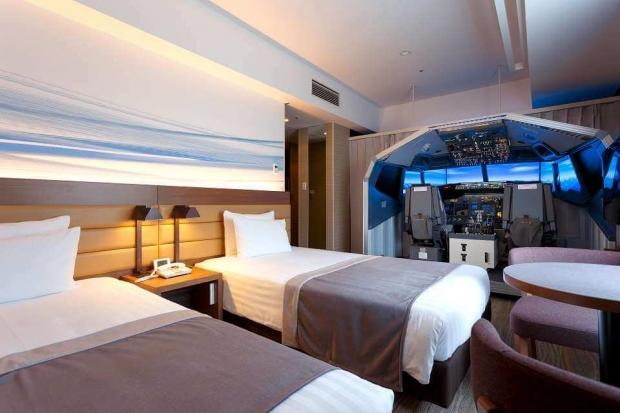 Yeah, so the hotel has installed an actual Boeing 737-800 flight simulator into a hotel room -- which will even have its own instructor on-hand (during the day) with people able to pay $276 for a 90-minute shot on the flight simulator. But when it's not being used, like at night... it will revert back to being a normal hotel room for around $233 a night.
The hotel will cover the flight controls with an acrylic board so that guests can't just jump on int and start having fun. I wonder if hardcore flight simulator fans would want to book the room for a couple of nights and just live in there playing on the flight simulator. I mean, who wouldn't want to? The hotel is found right next to the airport so you will feel and most likely hear the real airplanes taking off and landing while you're sitting in an actual high-end flight simulator.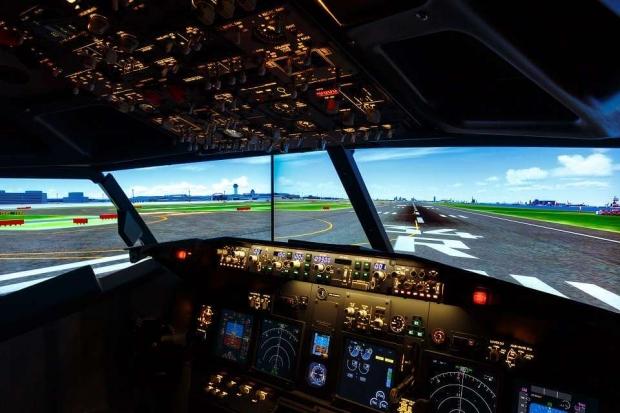 Related Tags