Final Fantasy 7 Remake PS4 timed exclusivity ends in 2021
Final Fantasy 7 Remake is exclusive to PS4 for one year.
Published Dec 10, 2019 10:17 AM CST
|
Updated Tue, Nov 3 2020 11:46 AM CST
2 minutes & 34 seconds read time
Final Fantasy 7 Remake is a timed exclusive on PS4 after all, and will release on other systems like PC and Xbox One a year after release.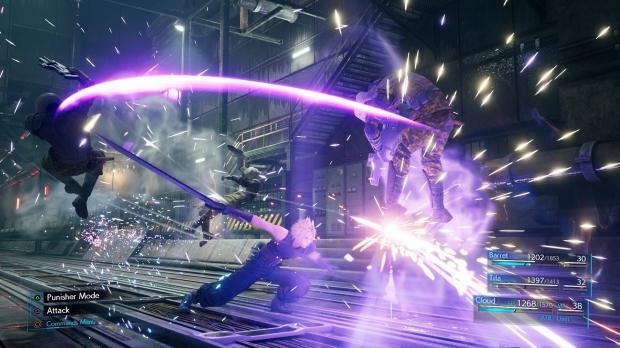 New box art from the Square Enix press site officially confirms Final Fantasy 7 Remake isn't a full PlayStation 4 exclusive. The first episode of the hugely anticipated Remake will be available on other platforms as early as March 2021, and by then Square Enix will already be knee-deep in making the second episode.
We can also expect a re-release or enhancement patches for next-gen consoles like PlayStation 5 and Project Scarlett to enable native 4K 60FPS gaming, higher frame rates, and new visual effects like ray tracing.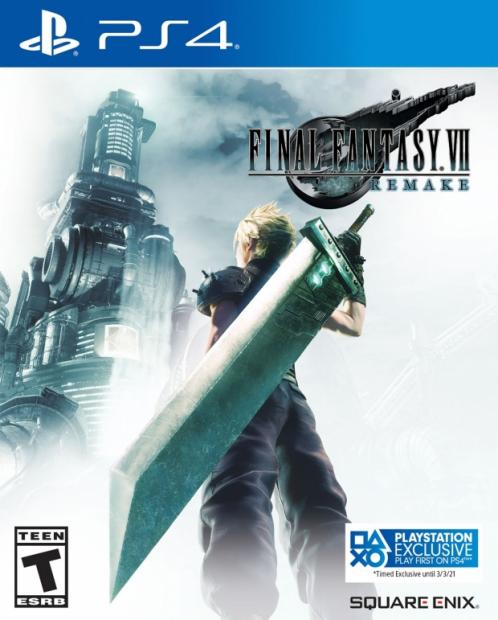 Square Enix hasn't exactly hidden FF7R's timed exclusivity.
In an older press release the publisher said the game will "debut first on PlayStation 4" but no other platforms or timing was revealed. We still don't technically know the exact platforms, but it's not too hard to see that Square Enix wants to bring Final Fantasy 7 Remake to The Big Three (PS4, PC and Xbox One). We could even see mods released for FF7R on Steam to massively extend playtime, similar to FFXV.
Like most Japanese games-makers, Square Enix has doubled-down on cross-platform releases as of late. Disappointing sales of key IPs like Tomb Raider and Just Cause have pushed Square Enix to embrace a big multi-platform approach with its biggest games.
And it really doesn't get bigger than Final Fantasy 7.
Read Also: Final Fantasy 7 Remake combat: everything you need to know
Plus there's the episodic approach to consider. The Remake won't be sold all at once--instead it's split into three episodes that'll release separately. Each episode is a full game in its own right, and the first episode releasing in March 2020 on PS4 is based entirely in Midgar.
Square Enix loves re-selling its games as much as possible, and Final Fantasy 7 Remake fits the bill nicely with this multi-volume structure, especially when the games are available on every major platform (except for Switch. The game's Luminous Engine probably won't scale down too well on the system's lower-end hardware).
And with PS5 and Project Scarlett on the way, Square Enix can sell multiple SKUs (a separate PS4 and PS5 version, for instance) as long as both systems are supported. Sony isn't expected to end PS4 support until 2023 or thereabouts.
In short, FF7R is a boon for Square Enix and should provide strong game sales for years after release, and this timed exclusivity deal will only help the publisher stagger out sales of an already-guaranteed bestseller.
Related Tags