Jedi: Fallen Order won't have a play first trial
Respawn's new Star Wars game will be out for everyone at the same time.

Published Mon, Nov 11 2019 4:21 PM CST
|
Updated Tue, Nov 3 2020 11:46 AM CST
In a rare move, EA Access subscribers won't get first dibs on Jedi: Fallen Order.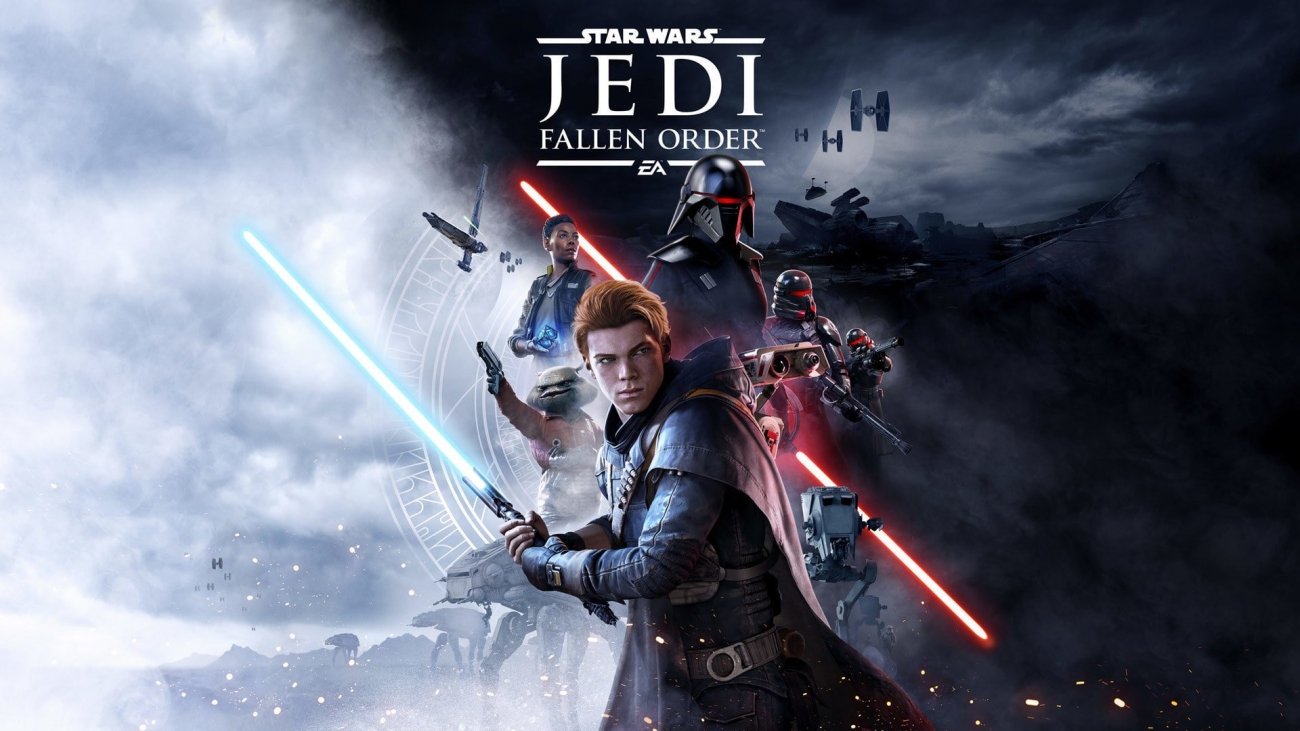 One of the selling points of EA's Access subscription is early 10-hour trials to all of its biggest games. But EA is apparently breaking this process, starting first with Jedi: Fallen Order. Today EA confirmed Respawn's new Jedi power fantasy game won't have a play first trial. Origin Access subscribers won't get a trial either.
The reason? EA wants to avoid any spoilers. "We've opted not to have early/timed access (Play First Trial), in part to reduce the risk of spoilers. Instead, EA Access members get these exclusive cosmetics!"
Everything we've seen so far on the singleplayer-only Jedi: Fallen Order looks pretty great. The game sounds like it'll deliver the larger-than-life action Respawn promised all the way back in 2016, complete with an Uncharted adventure focus with Metroidvania exploration, a deep, thoughtful combat system that mimics Sekiro's finesse-based swordplay, and an engrossing story that tells of the brutal hunting of the Jedi.
Jedi: Fallen Order will release on November 15, 2019 on PS4, Xbox One and PC. It's currently available for pre-load on all systems.
Related Tags