PS4 games playable on all Android devices with new Remote Play update
Sony's new PS4 firmware update adds remote play streaming to all Android 5.0 devices, boosts parties to 16 users.

Published Mon, Oct 7 2019 5:00 PM CDT
|
Updated Tue, Nov 3 2020 11:46 AM CST
PlayStation 4 games can now be played on all Android devices, and are no longer exclusive to Sony Xperia phones.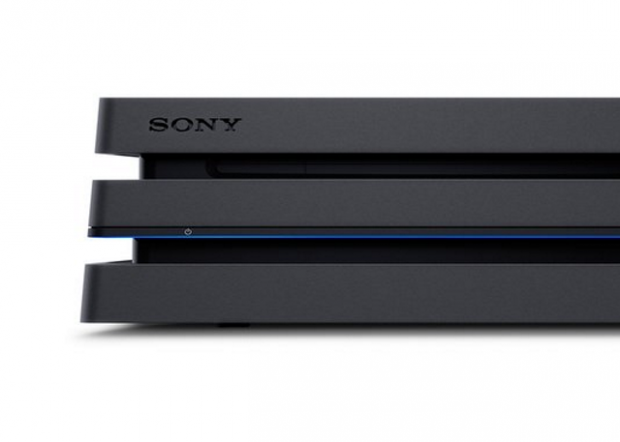 It used to be PS4 remote play on mobile was only available to Xperia devices. Today that changed as Sony rolled out a big new system software update for PS4 that expands features, namely allowing gamers to stream PS4 games remotely from consoles to devices running Android 5.0 and above.
In conjunction with PlayStation Now's ability to stream games to mobile devices, this feature is invaluable to Sony to fend off Microsoft's advances with Project xCloud, which has its own Xbox-to-mobile remote streaming option.
The new PS4 firmware update 7.0 also allows DualShock 4 controllers to be used on Android 10 OS for more seamless play. Users will need to download a separate Remote Play app, and Sony recommends your PS4 be hardwired to a LAN internet connection to use the feature.
PlayStation Network parties have been expanded quite a bit, too. Players can now join up with 15 friends, bumping up total party members from 8 to 16. Sony even added in a neat little chat transcription feature that could come in handy when reporting someone for abusive language.
This update is just another stepping stone in Sony's revitalized service plan. The company is ramping up its core PSN services and feature set to prepare for its next-gen PlayStation 5, and ex-SIE president John Kodera is leading the initiative.
Under Kodera, Sony has made dramatic changes to its online services including PlayStation Now offline downloads, implementing cross-play, and boosting PS Plus bonuses and features. This is just the beginning and we'll see PSN evolve in the coming months leading up to the PS5's launch in 2020.
Related Tags