PS Plus save clouds bumped to 100GB
Sony massively expands PS Plus cloud saves.

Published Mon, Feb 4 2019 1:26 PM CST
|
Updated Tue, Nov 3 2020 11:49 AM CST
Starting this month, Sony's PS Plus cloud saves have increased by tenfold.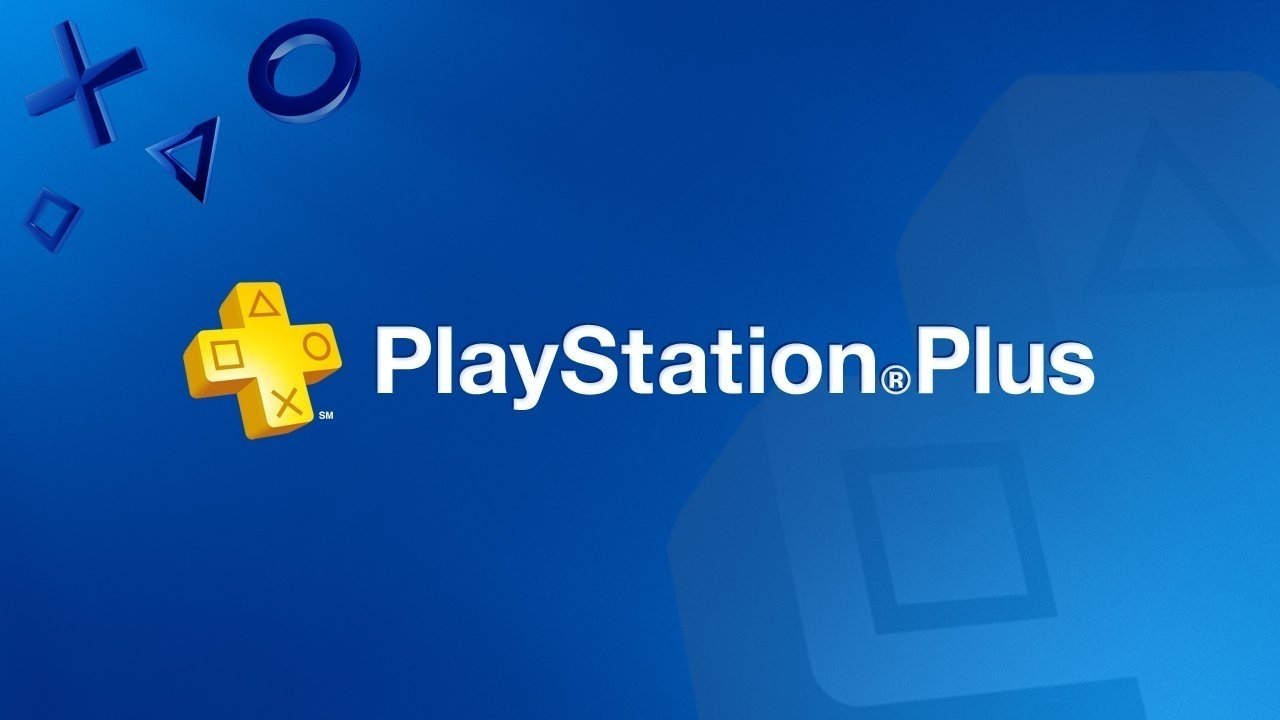 PlayStation Plus subscribers can now store up to 100GB of saves in Sony's cloud storage vault, which is practically enough save space for every PS4 game on the market. The decision was made as a way to bring more value to the service by upping a major benefit, and retain more subscribers over time. Sony is always looking for methods to pull in more active PS Plus users, and it saw a nice influx of users with the holiday PS4 sales rush.
"In early February, we will be expanding our cloud storage space from 10GB to 100GB for PS Plus members - giving PS4 owners even more space to keep all those game saves," Sony announced on the PlayStation Blog. "With cloud storage, you can save your game progress and character profiles on one PS4 system, and then continue the game on another system later without losing progress. Be sure to check it out next month."
The games-maker also announced free PS4 PS Plus games for February, which include two pretty snazzy games: For Honor and Hitman's complete first season. The post-holiday sales spike needs to have quality games and Sony didn't disappoint this time.
Also remember February is the last month to offer free PS3 and PS Vita games. Sony will discontinue free games on these platforms in March 2019.
Here's a list of all PS Plus games for February 2019:
Hitman: The Complete First Season (PS4)

For Honor (PS4)

Divekick, PS3 (Cross-Buy with PS Vita)

Metal Gear Solid 4: Guns of the Patriots, PS3

Gunhouse, PS Vita (Cross-Buy with PS4)

Rogue Aces, PS Vita (Cross-Buy with PS4)
Related Tags