Saints Row V, Dead Island 2, and new Metro game may go Epic exclusive
Most of Deep Silver's biggest games could skip Steam in favor of the Epic Store.

Published Sat, Aug 31 2019 5:14 AM CDT
|
Updated Tue, Nov 3 2020 11:47 AM CST
Deep Silver says it'd like to do more timed-exclusivity deals with the Epic Games Store, hinting its biggest future hits could skip Steam.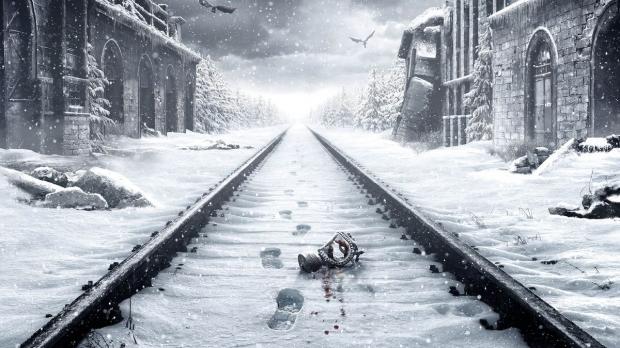 Epic is paying big bucks to buy up timed exclusives for its storefront, and publishers like Deep Silver, 2K Games, and Ubisoft want in on the action. Deep Silver in particular caused a big ruckus by switching Metro Exodus from Steam over to EGS, delaying the game's Steam launch until 2020. The move was controversial but it was also quite lucrative for Deep Silver thanks to the Epic Store's 88-12 revenue split, and the switch didn't impact sales.
In the quest for more money, the games-maker wants to sign more exclusives with Epic, which could mean its biggest upcoming titles like Saints Row V, Dead Island 2, and 4A Games' brand new Metro game could all skip Steam for an entire year.
In a recent interview with GamesIndustry.biz, the CEO of Deep Silver parent company Koch Media said Epic's revenue share is immensely attractive. This echoes words from Ubisoft who recently called Steam's 70-30 revenue split unrealistic, hinting all future Ubisoft games would skip Steam permanently.
"As a company, we have to do the things we believe in. We make mistakes as well but this wasn't a mistake. We need to embrace a digital partner that offers a much more compelling rev share model than anybody else, and I think they act as a role model for us and for other digital partners as well -- a 70/30 split is quite frankly anachronistic," Koch Media CEO Klemens Kundratitz said.
"We have many games on Steam, including many new releases like Iron Harvest. But I'm not ruling out to do an exclusive with Epic again."
Deep Silver should release Saints Row V and Dead Island 2 by 2021, but the new Metro game could take longer to develop.
Related Tags