Metro Exodus will be sold exclusively on the newly launched Epic Store when it releases this February, Deep Silver today announced.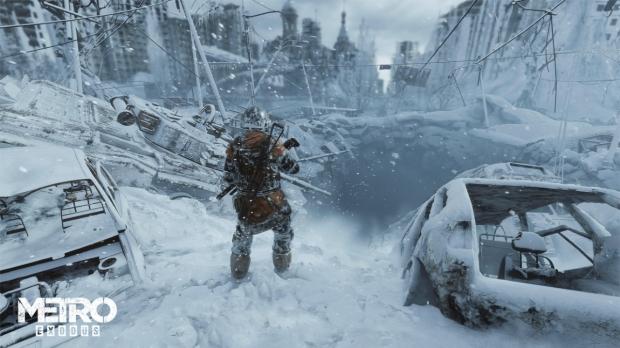 Although the Steam competitor's storefront just launched, Epic Games has wasted no time snapping up timed exclusivity deals with major games-makers. First they snapped up a deal with The Division 2 thanks to the Epic Store's attractive 88% - 12% revenue split, and now the next big Metro game makes the jump. Metro Exodus will be exclusively sold on the Epic Store on PC until 2020, and the game will be pulled from the Steam storefront later today.
Anyone who pre-orders on Steam will still be able to play it there and will still get access to Metro Exodus' upcoming expansions, bonus content, and season pass upgrades on Steam.
"Later today, sales of Metro Exodus will be discontinued on Steam due to a publisher decision to make the game exclusive to another PC store," reads a notice on the game's Steam page.
(Continued below)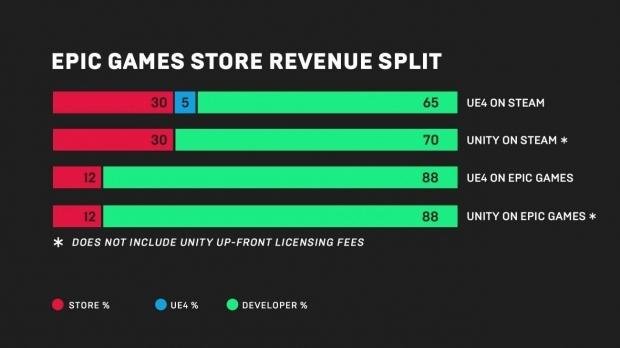 Deep Silver's CEO directly cites Epic's 88-12 revenue model as a "game-changer" for the industry, and the company confirms other Metro games like Metro 2033 and Last Light will jump over to the Epic Store.
"We are delighted to partner with Epic to bring the digital PC version of Metro Exodus to market," said Dr. Klemens Kundratitz, CEO at Deep Silver. "Epic's generous revenue terms are a game changer that will allow publishers to invest more into content creation, or pass on savings to the players. By teaming up with Epic we will be able to invest more into the future of Metro and our ongoing partnership with series developer 4A Games, to the benefit of our Metro fans."
"Metro Exodus is amazing and is deservedly one of the most anticipated PC titles of 2019," said Tim Sweeney, founder and CEO of Epic. "We are partnering with Deep Silver to launch Metro Exodus, underpinned by Epic's marketing support and commitment to offering an 88% revenue split, enabling game creators to further reinvest in building great games and improving the economics of game stores for everybody."
This timed exclusivity is something console gamers had to deal with, and now it's come to the PC market as well. It should only get more fragmented with Discord's new Store ramping up with its even more attractive 90-10 revenue deal.
We should see more games from Deep Silver cross over to the Epic Store. Maybe even Dead Island 2...if it'll be done in the next decade.
Metro Exodus is slated to release on February 15, 2019 on PS4, Xbox One and PC.