All future Ubisoft games should skip Steam
Expect all future Ubisoft games to skip Steam, publisher thinks Steam's business model is 'unrealistic'

Published Wed, Aug 28 2019 11:11 AM CDT
|
Updated Tue, Nov 3 2020 11:47 AM CST
Ubisoft thinks Steam's 70-30 revenue split is archaic and fully embraces the Epic Games Store's more attractive 88-12 split.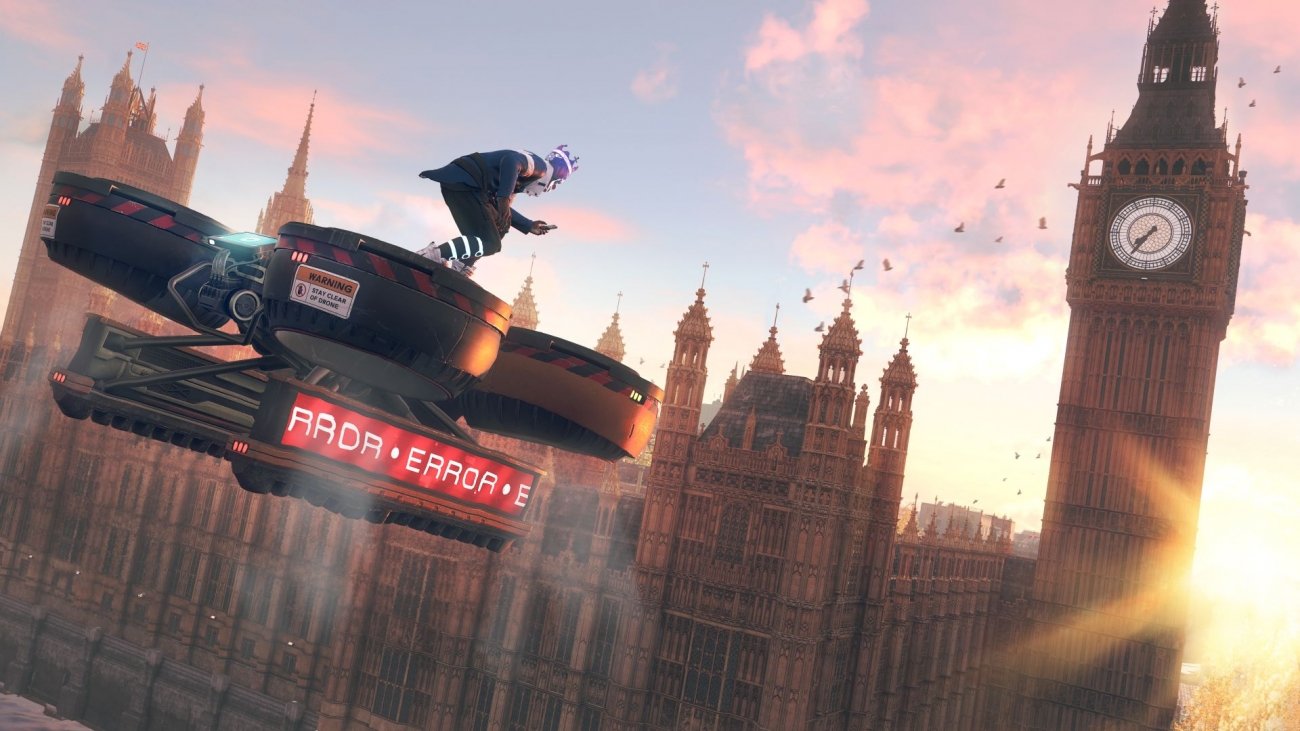 Ubisoft loves digital dollars, and to make as many as possible it's baked in live services, engagement hooks, and microtransactions into all its games. But there's one fly in the billion-dollar ointment: the revenue share platform-holders like Valve get to keep. For every game sold on Steam, developers and publishers keep 70% and Valve keeps 30% of the earnings (the devs' rate boosts to 75% if you make $10 million, and 80% for $50 million). Despite Steam being more actively used to buy games, Ubisoft finds the store's model unsustainable and moved to a better earnings alternative: the Epic Games Store, which lets them keep 88% of all revenues.
In a recent interview with The New York Times, Ubisoft VP of partnerships and revenue Chris Early made things pretty clear. We shouldn't expect Ubisoft to go back to Steam unless Valve changes the revenue share. "It's unrealistic, the current business model that they have. It doesn't reflect where the world is today in terms of game distribution."
As a result of the generous Epic Store share, all of Ubisoft's future games should skip Steam entirely. We suspected as much and this move isn't really a surprise.
Starting with The Division 2, Ubisoft signed a deal with Epic to only offer its games on EGS and not Steam. This isn't a timed deal like most deals are. Ubisoft has made it clear it only wants to sell PC games on its uPlay store and EGS. Upcoming titans like Ghost Recon Breakpoint and Watch Dogs Legion are skipping Steam on PC.
Ubisoft's digital-first strategy has paid off big time. It's made a huge transformation towards digital distribution by tailor-making its games for online play and increased levels of grinding. The Assassin's Creed franchise, for example, now has strong RPG elements built around randomized rewards and microtransaction purchase incentives.
The publisher has no plans on changing its strategy any time soon. Watch Dogs Legion will follow the same path with an in-game digital store, and even Beyond Good and Evil 2 will be a huge multiplayer-driven live game.
To win Ubisoft back, Valve will simply have to promise them more money per game sale.
Related Tags