Metro Exodus Epic Store exclusivity deal made lots of money
THQ Nordic made lots of money from its Metro Exodus exclusivity deal, and future Deep Silver games should follow suit.

Published Fri, May 24 2019 5:24 PM CDT
|
Updated Tue, Nov 3 2020 11:48 AM CST
Expect to see more of Deep Silver's biggest games get timed exclusivity on the Epic Games Store.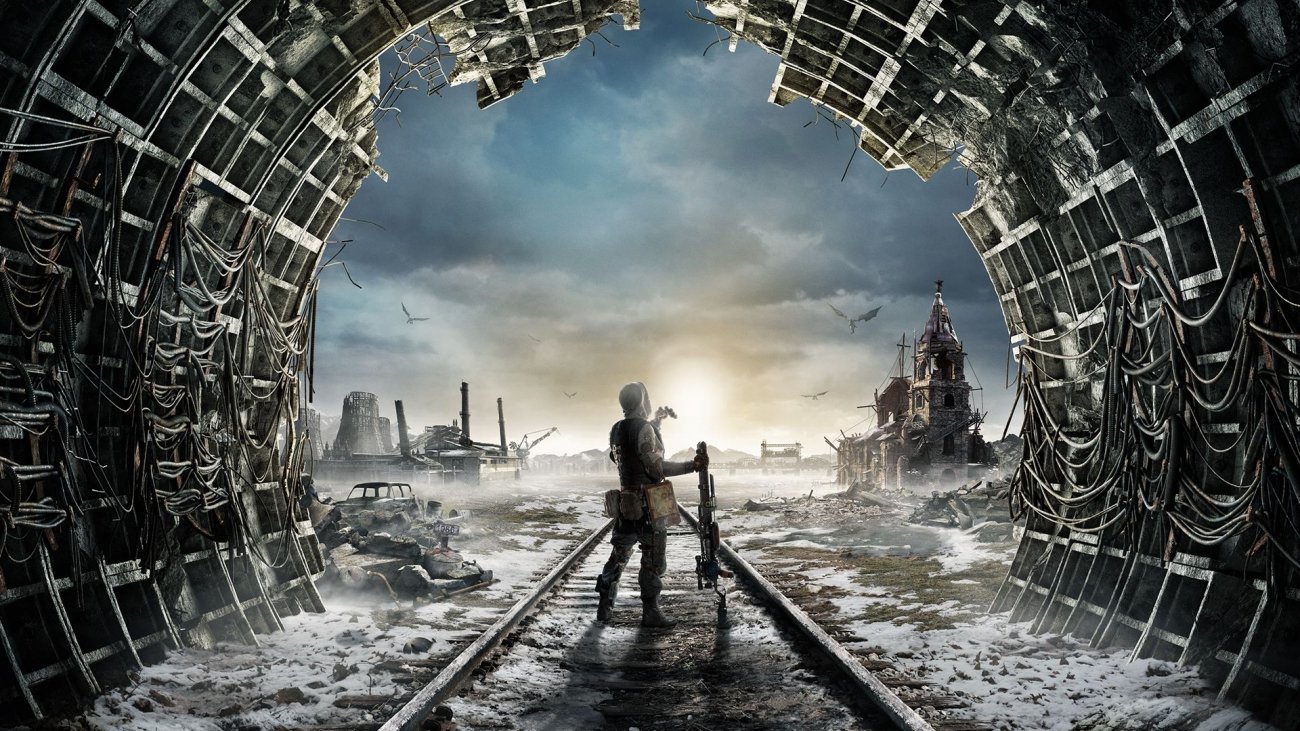 Metro Exodus' exclusivity deal on the Epic Store worked out quite well for THQ Nordic. The game not only helped skyrocket earnings by over 500% last year, but was the single best-selling title on all platforms and the biggest release in THQ Nordic's history. But how much of that revenue came from the Epic Store? Most of it, actually.
Previous comments from THQ Nordic's Lars Wingefors said Metro Exodus sold best on consoles and led gamers to believe the Epic deal backfired. That isn't the case. Console still reigns because of combined physical and digital sales, but THQ Nordic actually made more from Metro Exodus on Epic's PC store than it did from digital console revenues.
"The Epic Games store has exceeded our expectations in terms of sales in actual units of both Metro Exodus and Satisfactory during the quarter. Epic Games store is in fact the group's leading digital platform in terms of revenue generated by units sales in the quarter ending March," Lars Wingefors said in an interview with PCGamesN.
Exact earnings or sales figures weren't given, but we've extrapolated just how important Metro Exodus was for yearly earnings. Deep Silver made up 77% of net sales in Q5 driven by Metro Exodus, and accounted for over 60% of yearly sales.
The Epic Store's favorable impact on earnings should cement the store as a viable marketplace for the publisher. Not only does THQ Nordic get to keep 88% of all revenues of games sold on the store, but it must have sold quite a few copies to beat out the combined digital might of the PS4 and Xbox One market (especially given the PS4's massive 98.6 million install base).
Deep Silver's future games should be exclusive to the Epic Store on PC. This will likely include hits like Dead Island 2, which may actually release in 2019, as well as Volition's new top secret AAA project that's probably Saint's Row V.
Related Tags