Activision Blizzard tease new IP, core franchises come first
Activision Blizzard is still working on multiple new IPs, but its established core franchises come first.

Published Fri, Aug 9 2019 6:14 PM CDT
|
Updated Tue, Nov 3 2020 11:47 AM CST
Activision-Blizzard might be dialing back its new IP endeavors to focus more on established franchises like Call of Duty, Overwatch, Warcraft, Diablo and Hearthstone.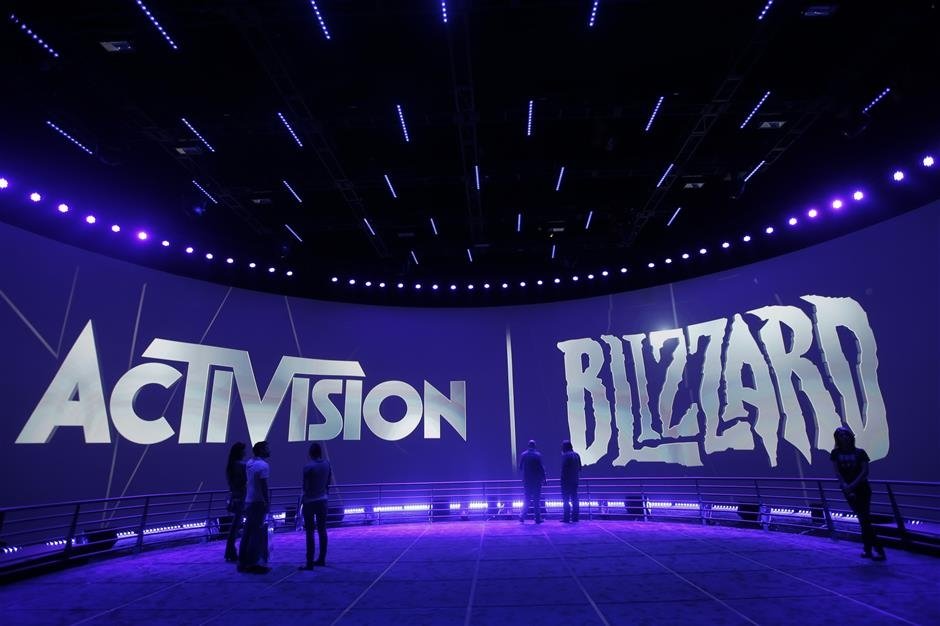 Like any other games-maker, joint publisher Activision-Blizzard is indeed working on new IPs. But these new games and franchises won't come at the cost of existing billion-dollar earners like Call of Duty or Overwatch. The company's recent decision to double-down on existing games is part of its new restructuring plan, which sees tremendous investment into live services and new content to re-engage audiences. The publisher's current breadwinners might eventually pass the torch to the new IPs, but don't expect them to overshadow titans like Activision's huge shooter series.
Read Also: Making new games is only 1/4th of Activision's future plans
In its recent Fiscal Year Q2'2020 earnings call, Activision COO Coddy Johnson talked about new IPs and how they'll fit in the publisher's new roadmap.
"First, I do want to just pause and emphasize that we feel fortunate to already have a number of large established franchises with global recognition and passionate communities. It's worth pausing there because we do feel strongly and see results around thinking of those as beachheads that we can build on where there is tremendous scope to innovate inside of them," Johnson said.
Most of these new IPs probably won't ever release. Blizzard has a history of cancelling games because they didn't meet expectations set forth by the company--expectations that've likely risen alongside the new structure.
"That said, it doesn't mean we're only focused on the existing portfolio franchises. We have new IP projects underway across each of the businesses. And as you mentioned, we think we have one of the best track records of putting out new IP, and part of the reason for that is that we have a very rigorous screening process through which we put new ideas."
"Rest assured we have new IP initiatives underway and given our track record, we feel pretty confident about our ability to have success here over the future."
We've known about Blizzard's and Activision's new IP plans for a while now, especially Blizzard's. But mention of new IP has dropped considerably, likely coinciding with the new internal plan for sequels and live services over brand new franchises.
Back in 2017, then-Blizzard CEO Mike Morhaime said its new IP pipeline was in a "a better position than any other period in Blizzard's history.". Since Morhaime left, these initiatives seem to have been pared back.
In 2018, now-Blizzard CEO J. Allen Brack re-affirmed the new IP by saying Blizzard has the strongest multi-year pipeline ever. Mention of new IP wasn't as strong as Morhaime's 2017 statements, though.
Following up in January 2019, Blizzard's J. Allen Brack didn't really mention new IPs at all.
"Today we have five public facing teams. But we have more new games in development at Blizzard today than we've ever had in our history," Brack said.
Right now we know Blizzard is working on Overwatch 2 and the new mainline Diablo IV. We should get a reveal of Diablo IV at Blizzcon 2019 in November, but nothing's been confirmed just yet.
Also, Blizzard only mentioned Diablo once in the call. It was a reference to the infamous Diablo Immortal mobile game.
Related Tags