Blizzard's new IP pipeline is 'better than ever'
Blizzard CEO Mike Morhaime teases major new IPs, affirming the pipeline is in a better position now than in company's history.

Published Mon, Aug 7 2017 4:31 PM CDT
|
Updated Tue, Nov 3 2020 11:54 AM CST
Blizzard CEO Mike Morhaime confirms the studio is incubating a number of new IPs and ideas, as well as plans for new titles in existing IPs.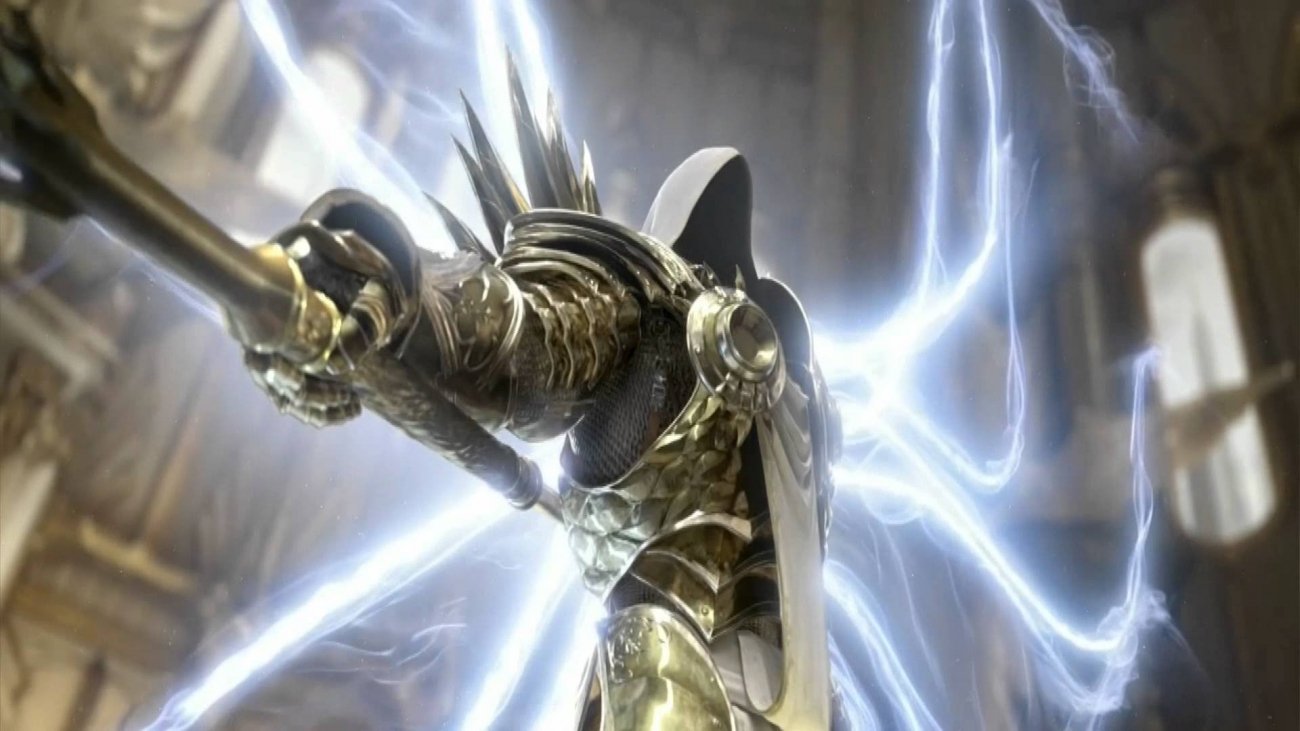 Activision's second quarter 2017 earnings call was full of great news for Blizzard. Not only is the company bringing in tons of revenue from Blizzard games like Overwatch and Hearthstone, the company is working on a handful of new IP to fill out its future slate of releases.
During the earnings call, Blizzard CEO Mike Morhaime teased the new IP slate by saying the current pipeline of games and ideas is better now than in the company's entire history--and considering Blizzard made gems like Warcraft, Starcraft, and Diablo, that's saying a lot.
"First and foremost I'll say the bulk of our focus continues to be supporting our existing players and releasing high quality content for our existing games," Mr. Morhaime said during the quarterly earnings call, confirming the company's core focus will be on the here and now. "This quarter is a great example of that approach. We delivered a consistent slew of updates and new content onto all of our games, and that has driven record engagement even without a new game launch."
With a number of new IPs and fresh ideas in incubation, the future is looking bright for Blizzard.
"We're also really excited about the future. In addition to supporting all of our live games we're committed to incubating new initiatives. We're also thinking about different platforms, especially globally."
"In terms of new IP, our pipeline is in a better position than ever before in our history," Morhaime affirmed, aligning with our previous reports on secret Blizzard projects.
"Last year Allen Adham, who co-founded Blizzard with me and Frank Pearrce, returned to the company to take on the task of coordinating our efforts in this regard. This includes some great ideas that we had already started to explore. So we now have multiple dedicated incubation teams that are being led by some of our most experienced game designers at Blizzard. "
We've reported that Blizzard is working on a bunch of secret projects, including a brand new unannounced Diablo game which could be Diablo 4 or even Diablo II Remastered, as well as new mobile games, and even a new first-person shooter with a "robust engine".
However, Mr. Morhaime tampered the hype by saying there's no guarantee the new IPs or ideas will ever come to fruition, and even if they do, we shouldn't expect a new game for quite some time.
"I should say that creating new Blizzard-quality games on any platform will take time, and as we've shown in the past we're not going to release any games that we don't feel live up to our expectations," the Blizzard CEO said, bringing to mind the company's failed Project Titan game.
"When we do bring new experiences to current or new platforms for new and existing IPs, they're going to be ideas that our teams are passionate about, and that we think there's a large audience for."
Blizzard has already confirmed it wont be releasing a new full game during Activision's full 2017 fiscal year timeline, which ends in December of this year, and will instead focusing on lucrative digital content updates across its slate of massively popular multi-platform games.

Related Tags