We're currently being pushed into the arms of 8K gaming in the future with a tease of next-gen consoles being 8K-capable (video output, I don't think we'll see it in gaming) but Quantic Dream founder and CEO David Cage thinks otherwise.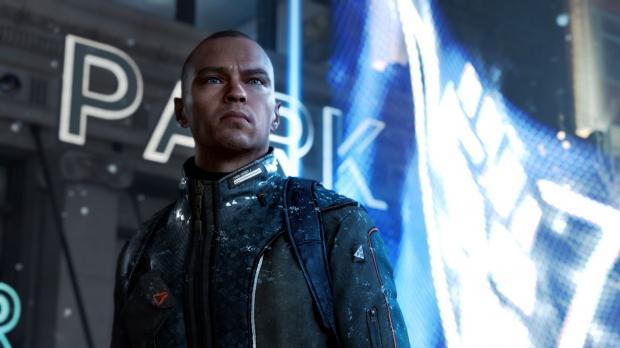 In a recent interview with GameSpot and Cage at San Diego Comic-Con 2019, the subject of ray tracing came up and he said that it will be a huge deal thanks to the improvements ray tracing will do to lighting. Cage said that lighting (courtesy of ray tracing) is more of a focus for Quantic Dream than polygons or textures.
Cage explained:
Now, game after game, you know that technology evolves and new platforms arrive, and you want to boost the realism further. And we were talking about photorealism for years in the industry, and game after game, we are trying to get closer. And I think Detroit looked better than Beyond, Beyond looks better than Heavy Rain, etc., etc. So I think the next game we will try to push the envelope.
I think that lighting is going to be a key thing. There is this new technology called "ray tracing" that we talk a lot about these days. I think this is going to be interesting because it will allow to improve reflections, lighting, shadows. And I think that's a big deal. For years, I mean, the amount of polygons you could display was key, then it became the shaders and then textures, and now I think it's all about the lighting, and the more subtle and nuanced the lighting will be, the better the image will be. I don't think it's going to be a war about resolution; I know that people talk about 8K these days and blah blah blah. I don't think this is the real next battle. I would rather put focus on lighting. Lighting, lighting, lighting.