Switch Mini not confirmed yet, accessory maker admits
Those Switch Mini accessory listings are glorified placeholders with mock-up images.

Published Thu, Jun 20 2019 4:18 PM CDT
|
Updated Tue, Nov 3 2020 11:48 AM CST
An overseas retailer loses credibility with its Switch Mini product listings by admitting the accessories don't exist yet.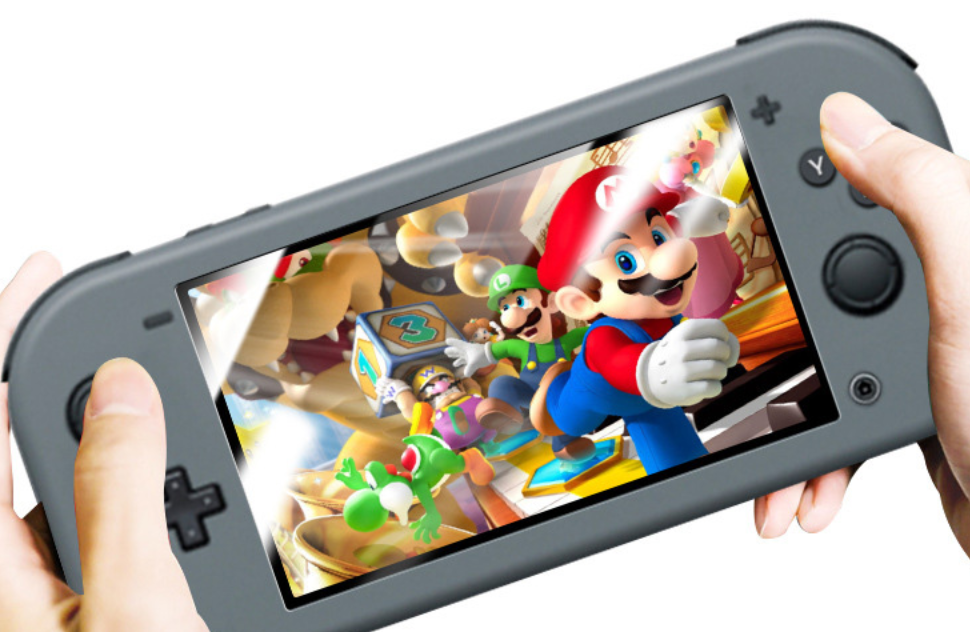 Chinese retailer HonSon recently listed some Switch Mini accessories on its website, causing lots of speculation about an incoming shrunken Switch. But there's just one problem: HonSon doesn't know if the console is actually coming, and since the system hasn't been confirmed by Nintendo, the accessories can't even be purchased. In fact, they're not even in production yet.
The company freely admitted it doesn't actually know if or when the Switch Mini is coming out. The products are based on guesswork, the same kind of info that sources gave The Wall Street Journal, which asserted a low-powered handheld-only Switch is on the way to replace the ailing 3DS.
HonSon says it was told "secret information" and won't actually make its Switch Mini cases and bags until Nintendo confirms the specs.
If the products don't exist, those renders aren't real either. Fans instantly spotted them as mock-ups an now HonSon inadvertently confirms the listings don't actually reflect the final product.
So in essence, there's nothing to get excited about here. HonSon didn't leak anything. It's just another Chinese company trying to jump the gun on something that hasn't been announced or confirmed just yet based on information that's been floating around for months now.
Nintendo has officially said it currently has no plans for a new Switch console, mini or otherwise. Whether or not this changes as the Switch delves into its second year remains to be seen...but the system surely doesn't need any help. Right now the Switch has a massive 34.74 million install base with a software base of over 100 million, making it a huge success for Nintendo.
The company won't want to saturate the market too fast with too many Switch systems. Sure the 3DS is on its way out, and some games will even transform the Switch into a 3DS, but there's no rush to interrupt the Switch's tremendous momentum.
Related Tags