2K Games is making ANOTHER multiplayer game
Ex-Call of Duty dev Michael Condrey is leading the charge on a new multiplayer game.

Published Thu, Jun 20 2019 11:33 AM CDT
|
Updated Tue, Nov 3 2020 11:48 AM CST
Ex-Call of Duty and Dead Space dev Michael Condrey is leading a new 2K Games studio in Silicon Valley, and job listings confirm its mystery project is a multiplayer title.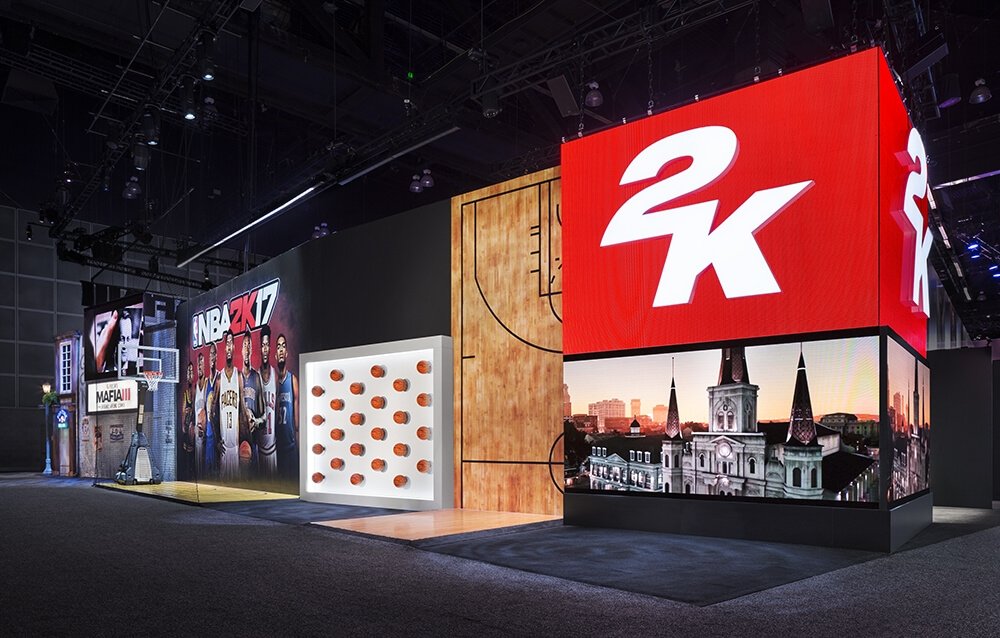 2K Games loves multiplayer and engagement. It's a billion-dollar market that consistently earns cash from big marquee games like NBA 2K and sporadic titles like Borderlands 3. So it's no surprise that its newest San Francisco Bay-based studio is making yet another game based around long playtime, online hooks, and engagement monetization.
A recent job listing confirms Condrey's team is making an action-driven multiplayer game for Take-Two Interactive. The project probably won't feature a deep and meaningful singleplayer experience like Dead Space, instead tossing in online content in the hopes of making revenues from what Take-Two calls "recurring consumer spending."
"We are the newest studio in the Take-Two Interactive family, founded in 2019 and located in the San Francisco Bay Area. Our first effort is to build a multiplayer and multiplatform AAA action game which will thrill a diverse community of gamers and have fun while doing it. We prize our creative autonomy as an independent studio, with both the financial and logistical support of 2K Games publishing," reads the listing.
Take-Two is ramping up development of key games and sequels and 2K Games is one of its strongest labels. We should expect something big from Condrey's studio especially given the gravitas of the label and Condrey's own experience with key franchises. It's possible Condrey is developing a new IP, or perhaps his team is adapting BioShock for the multiplayer realm?
There's evidence Grand Theft Auto 6 is currently in development, and Take-Two's R&D spending has crested $230 million, its highest point in the last five years (even higher than when Red Dead Redemption 2 was being made).
No info on the game has been publicly released or announced and we may not hear more until 2020 or beyond.
Related Tags