Cyberpunk 2077 will get huge expansions rivaling Witcher 3
Cyberpunk 2077 won't be carved up to sell expansions later on, but the team is talking about.

Published Wed, Jun 19 2019 7:32 PM CDT
|
Updated Tue, Nov 3 2020 11:48 AM CST
With Cyberpunk 2077, CD Projekt RED has one goal: to go bigger and better than ever before. This focus should also extend to post-launch expansions.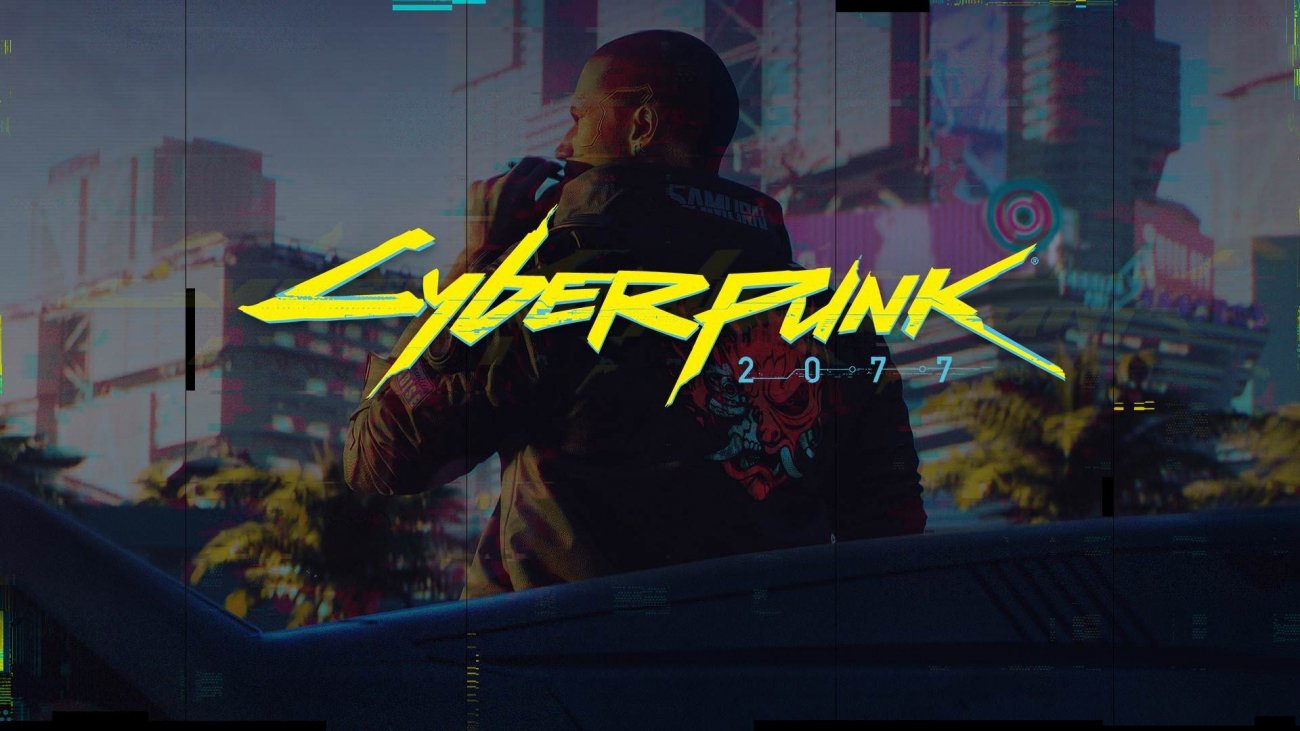 Cyberpunk 2077 has been a monumental undertaking for CD Projekt RED. The company has shelled out millions and millions of R&D spending on the game, crafting a new next-gen engine and building high-powered tech for everything from motion capture to AI and everything in between. When the game launches in April, CDPR says it'll be a full and complete experience with a gripping choice-driven narrative. But when it's over it's not necessarily over, and Cyberpunk 2077 is likely to get expansions just like The Witcher 3.
In a recent interview with Prima Games, CD Projekt RED UI coordinator Alvin Liu says CDPR is tentatively plotting out Cyberpunk 2077's post-launch future. But right now the team is dedicated strongly in finishing the base game first. Liu echoes co-founder Marcin Iwinski's promises that CDPR won't carve out content from the base game to sell at a later date. When expansions happen, they will be huge sprawling affairs like Hearts of Stone and Blood and Wine. The studio is putting its all into Cyberpunk 2077's gritty, raunchy, and action-packed sci-fantasy shooter and won't compromise it to make a quick buck later.
"We are talking about expansions in the future. We want to make sure everything's complete, but we also want to build open worlds. I know when I was playing The Witcher 3 and I finished everything, I still want to know what everyone was up to. I think we're going to have opportunities like that as well for Cyberpunk 2077," Liu told Prima Games.
"We're not withholding content, we're not withholding story for the future to try to, you know, monetize it or sell it in pieces or anything like that. You're going to get the whole, full value game here."
Remember that CD Projekt RED wants to make Cyberpunk 2077 better than The Witcher 3 in every way, and post-release expansions are a big part of a mainline game's continual success. We should see Cyberpunk 2077 not only cross-over to the PlayStation 5 and Microsoft's beastly Project Scarlett in 2020, possibly with new SKUs, but a complete game of the year-style collection bundling all expansions together with the base game.
Cyberpunk 2077 releases April 16, 2020 on PS4, Xbox One, and PC.
Read more: Keanu Reeves is almost a 'second protagonist' in Cyberpunk
Related Tags