Cyberpunk 2077 has multiple endings based on player choices
CD Projekt RED has confirmed that Cyberpunk 2077 will have multiple endings based players' decisions.

Published Tue, Jun 18 2019 2:00 AM CDT
|
Updated Tue, Nov 3 2020 11:48 AM CST
Cyberpunk 2077 easily took the spotlight at this years E3, and gamers alike cannot wait to dive into the massive world created by CD Projekt RED. What about the ending though?
At E3 2019, YongYea managed to sit down with CD Projekt RED's Mateusz Tomaszkiewicz, the quest director for Cyberpunk 2077 to ask him a series of popular community questions regarding the title. One of the questions that were asked was aimed at the games ending, and if there would be multiple endings that would be determined by the players choices earlier in the game, the short answer - yes.
Tomaskiewicz also touches on the multiple ways players will be able to go about playing the game. An example of this would be if a player wanted to not use any cybernetic augmentations for their character, and instead want to progress through the game as humanly as possible. Tomaskiewicz says this example is completely doable if a player so chooses. It seems that whatever choices players make through progressing through Cyberpunk 2077 will have butterfly effects on the games ending, which means every choice is pivotal and also that Cyberpunk 2077 will have some decent replay value. Cyberpunk 2077 is launching on the Xbox One, PS4 and PC next year in April.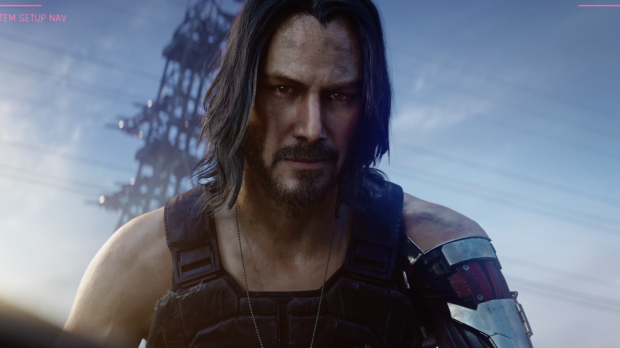 Related Tags