Exciting Age of Empires news pulled from Inside Xbox stream
Microsoft decided to NOT announce anything Age of Empires related during their Inside Xbox live stream.

Published Thu, Mar 14 2019 1:00 AM CDT
|
Updated Tue, Nov 3 2020 11:49 AM CST
So now that the Inside Xbox live stream is done and Microsoft have finished their spread of announcements, Age of Empires fans can ask; 'where was the 'exciting' Age of Empires announcement?'
Back at the end start of January, Microsoft teased that Age of Empires 2: Definitive Edition would be arriving in gamers hands sometime "soon". This led fans to believe that there would be an announcement regarding the second games remaster sometime throughout 2019. Then the official Age of Empires website said that throughout the Inside Xbox livestream there would be "very exciting announcements!" because "Age of Empires will have a segment on Inside Xbox in March!".
Well, now that the Inside Xbox livestream is over and we have received all of Microsoft's announcements we ask the simple question of 'where was the Age of Empires news?'. There was not a single Age of Empires announcement made throughout the livestream and instead Microsoft have decided to tell fans to direct their attention to the Age of Empires website as there will be "exciting news for you soon" released there. Now why would Microsoft pull the Age of Empires segment from Inside Xbox? I decided to ask our Senior Editor, Anthony Garreffa.
Anthony suspects that the reason Microsoft decided to pull the Age of Empires segment was due to the massive support behind the recent Halo news, and how the Master Chief Collection is coming to Steam. Microsoft could of decided to save the Age of Empires news for a separate event such as GDC or E3, and let the Halo news ride the current wave that its on. Anthony also reminded me that GDC is only a week away so it could be very possible that Microsoft have a surprise announcement for us there.
It is still a shame that we didn't hear anything Age of Empires during the Inside Xbox stream, especially after we were told that we were going to get an announcement. I suppose the only thing we can do now is keep our eyes peeled on the Age of Empires website and hope for an announcement, or at least another teaser soon.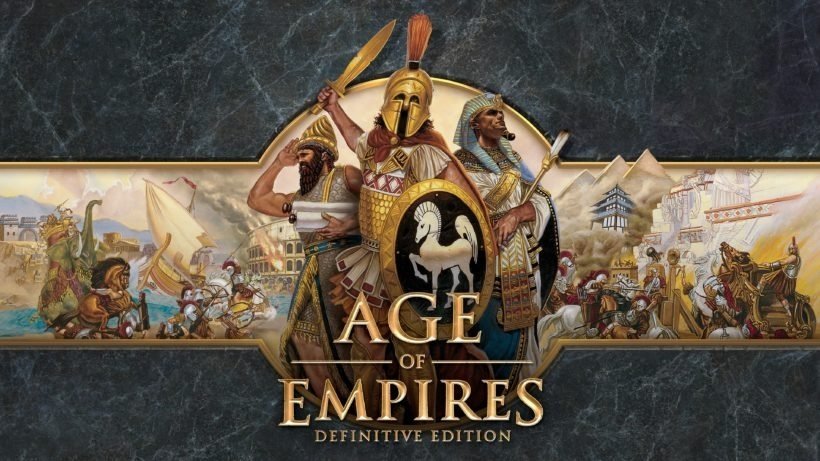 Related Tags