Inside Xbox: expect exciting 'Age of Empires' announcements
Some Age of Empires news is guaranteed to be revealed in March's Inside Xbox livestream.

Published Mon, Feb 25 2019 3:00 AM CST
|
Updated Tue, Nov 3 2020 11:49 AM CST
Microsoft are bringing out the nostalgia in all PC gamers that are enjoyed Age of Empires as the company has teased that some fresh news will be released regarding the franchise during March's Inside Xbox livestream.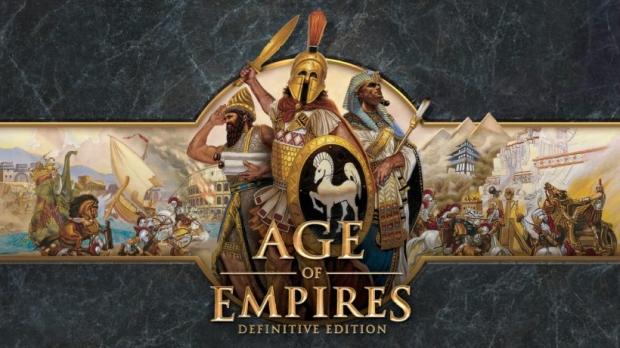 The news comes from the official Age of Empires Community Manager, Jennifer Godwin where she detailed 'update 8' for Age of Empires: Definitive Edition. More interestingly though, Godwin teased that Age of Empires will have its own segment on the Inside Xbox live stream planned for March, now what could that entail?
I have a few theories for what Microsoft are planning to announce, firstly they could be bringing Age of Empires: Definitive Edition to the Xbox since the console now has full mouse and keyboard support. This wouldn't be a bad idea either since I would image that there is many Xbox gamers out there that would love the accessibility of having a classic game like Age of Empires on their console.
Another theory could be a reveal of more information regarding the coming Age of Empires 2: Definitive Edition. It was only last month that Microsoft teased that the second installment in the planned franchise remaster would be arriving sometime "soon". Microsoft could honestly do both of the above theories at the same time, a unveiling of Age of Empires 2: Definitive Edition with full support for the Xbox would be a huge announcement and certainly a well received one from both the Xbox and PC gaming communities.
Lastly, Microsoft could shock all of us and reveal some details or even tease the highly anticipated Age of Empires IV. Since this would be a MAJOR announcement for Microsoft, I personally think it won't be done during the Inside Xbox livestream and instead saved for a bigger event such as GDC or perhaps E3.
Related Tags