Playground Games discusses benefits of Microsoft ownership
Under Microsoft's first-party banner, Playground Games has tremendous support and resources to make its new open-world IP.

Published Thu, Nov 15 2018 6:39 PM CST
|
Updated Tue, Nov 3 2020 11:50 AM CST
Playground Games highlights one of the most interesting benefits of being part of Microsoft Studios.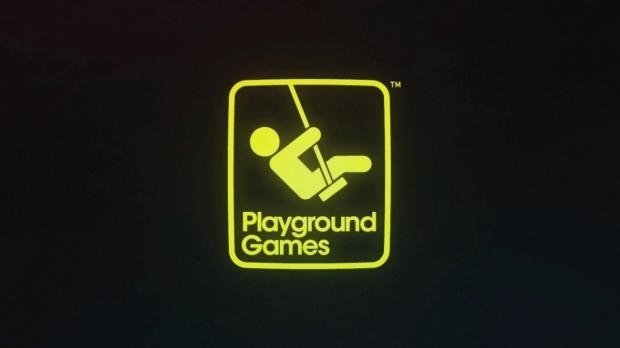 We've known Forza dev Playground Games is making a new IP for a while now. The game is an open-world action game, and sources say it's actually a new Fable project, and should be quite ambitious. Now Playground Games execs say Microsoft's recent acquisition of the studio was strongly affected by the new project and discuss what it means to be part of the first-party Xbox brand.
In a recent interview with EDGE Magazine, Playground founder Ralph Fulton shines light on an overlooked benefit of umbrella ownership: being able to easily communicate with other studios. It may not sound like a lot, but this is absolutely integral for growth in games development, especially since most of the work is iterative in nature and builds upon itself over time.
"We could talk to other studios, but it had to be filtered. You had to go through certain channels. If we wanted to find out about new technology or initiatives that were coming through, there was a time and a place for that to happen, and it was usually just behind the curve," Fulton said in the interview.
"Now that we're a first party studio, I can pick up the phone and dial out to 343 Studios, The Coalition, Ninja Theory - we can start talking about technology, tools, all of those conversations are easy to have."
This direct line of communication is a tremendous asset for any studio.
EA's own internal development branches like Motive, DICE, and BioWare are constantly sharing information and tips with one another, creating a kind of nestled structure of information that gets stronger over time. One person's small tweak becomes another person's timesaver, one coder's nifty trick can inspire another coder to iterate on it, and it just keeps snowballing more and more.
With this in mind, it's not unlikely that Playground Games could have an indirect affect on Halo 6, or that 343 Industries could help iron out some key bugs in the next big Playground IP by sharing tools and information. This is typically how game development works, and why things get better as they get more complicated.
Everyone in the Microsoft Studios banner is part of a team now and each studio is a sister and brother to one another. Think of it as a kind of family that consistently shares knowledge and tips, while also working on their own projects to boot.
Fulton goes on to say he hopes Playground can help evolve new consoles like Microsoft's upcoming Xbox Scarlett family of systems.
"Hopefully we can get involved with future planning for consoles and other initiatives. Even though not a great deal of time has passed since the acquisition--just before E3, end of May--there are already things we've had disclosed to us that we didn't know."
Related Tags